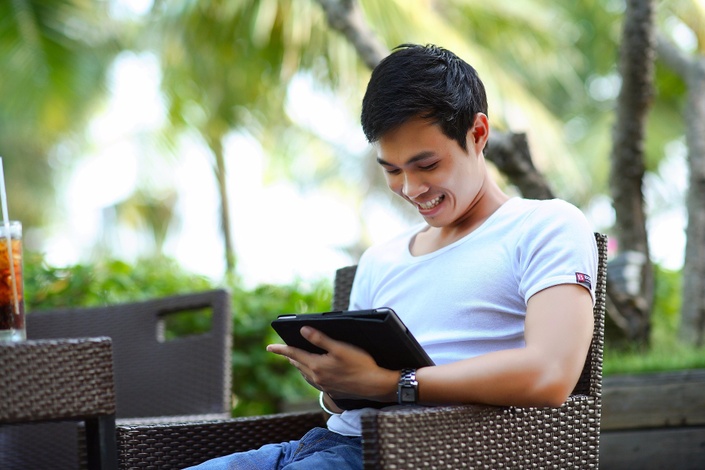 Would An Extra $1,000 a Month Help You?
Here's How to Become A Top Blogger

Is Simple Blogging The Best Way For YOU to Earn An Extra $1,000 Every Month? Read On!
Let me show you how, in my new course!
I firmly believe that becoming a "Top Blogger" is one of THE best ways to earn a lot of money online.
Firstly, being a top blogger means generating a passive income.
You'll have a website that will earn money for you but you won't need to put in a lot of daily work in order for that to happen.
If you want to get a step-by-step roadmap for enjoying more freedom and potentially higher earnings, just click the link below!
When you click the link, you'll be able to do things like…

Do your work up front, and kick back and

relax while the money comes in

from adverts, digital product sales and sponsors.
Write the occasional blog post and do some promotion –

it is up to you how and when you do this

.
You won't dread doing it because you'll be writing about a topic that you really enjoy and

you'll be doing things that you're really proud of

.

Be a celebrity

: people will read what you write and they'll leave comments and respond.
Feel amazed when you write a post that you're really proud of and that you poured your heart into and then you

get emails from people who read it and found it fascinating

.
Feel even better when you stumble onto a forum where

people are discussing your ideas

or recommending your posts!

Become an authority in the niche you love

and get to spend all your time reading and writing about it!
Get the

huge potential earnings

of the top bloggers.
And the list goes on and on…
Click the link below now to learn more…
Make it a great day!

Alun
PS – The journey of a thousand miles starts with the first step… And, the journey for you to start living the life of your dreams starts when you click the link!
Course Curriculum
Extensive Notes - Training Guide
Available in days
days after you enroll
Cheat Sheet
Available in days
days after you enroll
Your Instructor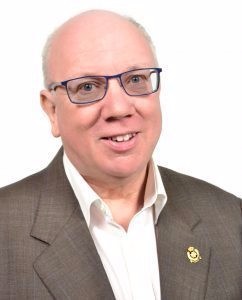 I have taught almost 100,000 people, worldwide, how to make extra money, simply, quickly and easily.
Follow my articles, broadcasts, lectures and writing – see the quick, simple ways to improve your business!
I've now spent over 40 years running businesses, whilst also interviewing and working with some of the most famous business people in the world.
I've run and managed many hugely successful businesses – all whilst also producing hundreds of radio and TV broadcasts, articles and videos, explaining business to start-ups and established businesses alike.
I now travel the world each month, talking to groups large and small about my experiences whilst interviewing many hundreds of successful business people - many of whose experiences and knowledge I turn into courses for you.
I also sell my courses on business to almost 100,000 individuals - these cost between a few dollars and $10,000 each.
I have interests / investments in over 30 businesses worldwide, including YouTube (where I've already made over a million dollars), Amazon and publishing.
My printed business books are available at bookshops worldwide, as well as on Kindle and as audio books from Audible.
I've discovered success the hard way – through personal experience …. and you can now learn from these successes from my books and courses.