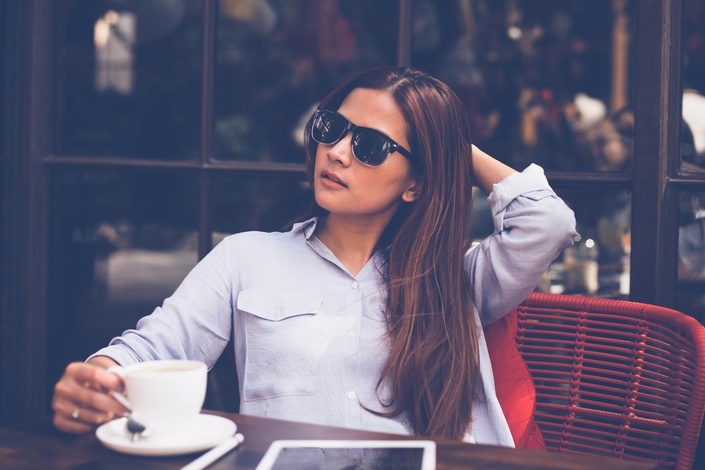 There Are 5 Ways To Passive Income - Here They Are All Revealed
These are business that you can set and forget - and earn!
Here Is Everything I Cover Inside This 2 Hour 45 Minute Video Course
An Introduction To 5 Passive Income Online Business Models
There are 5 really easy-to-run home business models that allow you to have a passive income.
This 2 hour and 45 minute video course reveals to you the EXACT business models that can be followed to start and launch your own online passive income.
---

Here Is Everything I Cover Inside This 2 Hours and 45 Minute Video Course
Video #1: Introduction + Mindset (26:49)
The Benefits of Mindset In Your Business
1. Positive Mental Attitude
2. Determining the "Whys?" in your business
3. Developing and determining needs
4. Educating your customer
5. How to create effective business relationships
Video #2: Membership Sites (54 minutes)
The Add On Benefits Of Membership Sites
1. How Membership Sites help to create consistent income and predictable earnings.
2. Explore the types of Membership Sites
3. The content that works best
4. Adding a service model to your Membership Site
5. Evaluate the latest in Membership Site software
6. How to market your membership Site and drive traffic to it
Video #3: Affiliate Marketing (18 minutes)
Jumping On The Affiliate Sales Train
1. Understanding how to get started in Affiliate Marketing
2. Tapping into a great niche
3. Finding sales platforms that provide products on your niche
4. Building landing pages
5. Methods for reaching out to your audience
Video #4: Information Products (22 minutes)
What Are Information Products?
1. What are the types of information products:
a. Audio Products
b. Video Products
c. Webinars
d. Coaching
e. Ebooks
2. How to start creating info products.
Video #5: Ecommerce (25 minutes)
Starting Your Own Online Store!
1. Types of Ecommerce:
a. Drop Ship
b. Wholesale/Buying Inventory In Bulk
2. Ecommerce Platforms:
a. Shopify
b. WooCommerce
3. Payment Gateways
Video #6: List Building (20 minutes)
List building as the core of your business
1. What you must do for your list for them to stay
2. Why you must list build if you want a long-term asset
3. The 3-step process to building a lasting list
4. Automate your business with Autoresponders
5. Putting together a basic email sequence
You get the video lectures, along with downloadable audio and PDF notes - instant delivery!
Course Curriculum
Video Lectures
Available in days
days after you enroll
Audio To Listen Online Or Download
Available in days
days after you enroll
PDF's
Available in days
days after you enroll
Your Instructor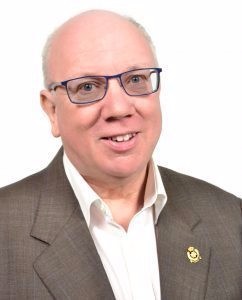 I have taught almost 100,000 people, worldwide, how to make extra money, simply, quickly and easily.
Follow my articles, broadcasts, lectures and writing – see the quick, simple ways to improve your business!
I've now spent over 40 years running businesses, whilst also interviewing and working with some of the most famous business people in the world.
I've run and managed many hugely successful businesses – all whilst also producing hundreds of radio and TV broadcasts, articles and videos, explaining business to start-ups and established businesses alike.
I now travel the world each month, talking to groups large and small about my experiences whilst interviewing many hundreds of successful business people - many of whose experiences and knowledge I turn into courses for you.
I also sell my courses on business to almost 100,000 individuals - these cost between a few dollars and $10,000 each.
I have interests / investments in over 30 businesses worldwide, including YouTube (where I've already made over a million dollars), Amazon and publishing.
My printed business books are available at bookshops worldwide, as well as on Kindle and as audio books from Audible.
I've discovered success the hard way – through personal experience …. and you can now learn from these successes from my books and courses.