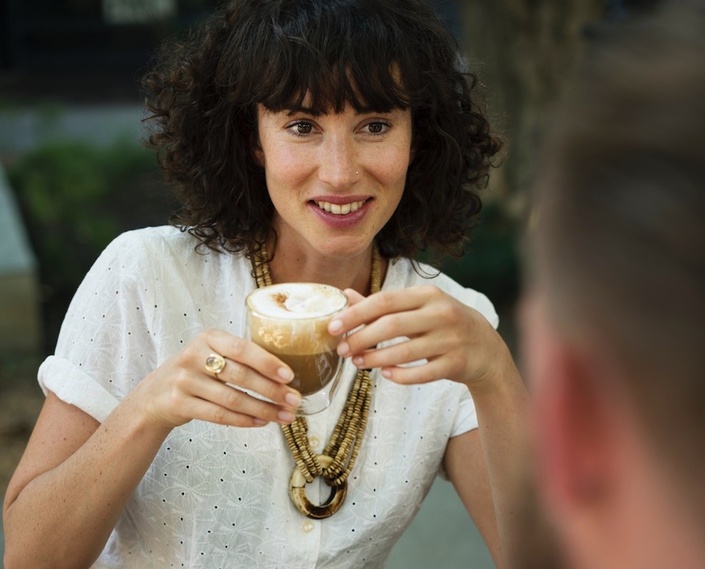 The 4 (Easiest!) Internet Businesses You Should Start This Week!
You can literally start from zero, then be making a 6 to 7 figure income, by simply following the step by step process that is outlined in this video training.
It's never too late to start!
Henry Ford was 45 when he created the revolutionary Model T car.
Ray Kroc spent his career as a milkshake device salesman before buying McDonald's at age 52 in 1954. He grew it into the world's biggest fast-food franchise.
Top designer Vera Wang didn't begin her career as a designer until she was 40.
Harland Sanders, better known as Colonel Sanders, was 62 when he franchised Kentucky Fried Chicken in 1952, which he would sell for $2 million 12 years later.
The fact to the matter is, it doesn't matter when you start, be it 40, 45, 52, or even 62 years old.
If you start a business that have huge potential and demand, you are sure to have people lining up to buy from you.
It doesn't matter if it's an online business or an offline business.
If you follow a proven business model, you will make it big in that field or industry.
You can follow McDonald's proven franchise system and make money out of it.
You can follow the KFC proven franchise model and make money out of it too.
But the thing about franchise or offline business is that, the bigger you grow, the more things you have to handle; more staff, more overhead cost, more inventory.
Unlike the internet, where you can be a one man show and make millions out of it.
You can do it from anywhere you want, that mean's travelling the world and still run the business as long as you have internet connectivity.
There is no fire hazard or business closing down due to natural disaster.
And it's so much easier and cheaper to scale compared to an offline business.
But starting an online business may be a daunting task if you have no idea on where to start.
That's why this course is so powerful.
You can literally start from zero to making a 6 to 7 figure income by simply following the step by step process that is outlined in this video training.
Start today and reap the benefits for a very long time.
Course Curriculum
Section 1 - Product Launch Secrets - Video Lectures
Available in days
days after you enroll
Section 3 - eCommerce Profits - Video Lectures
Available in days
days after you enroll
Your Instructor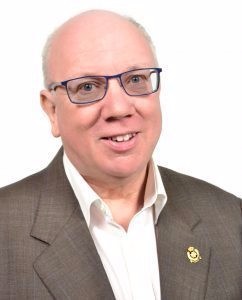 I have taught almost 100,000 people, worldwide, how to make extra money, simply, quickly and easily.
Follow my articles, broadcasts, lectures and writing – see the quick, simple ways to improve your business!
I've now spent over 40 years running businesses, whilst also interviewing and working with some of the most famous business people in the world.
I've run and managed many hugely successful businesses – all whilst also producing hundreds of radio and TV broadcasts, articles and videos, explaining business to start-ups and established businesses alike.
I now travel the world each month, talking to groups large and small about my experiences whilst interviewing many hundreds of successful business people - many of whose experiences and knowledge I turn into courses for you.
I also sell my courses on business to almost 100,000 individuals - these cost between a few dollars and $10,000 each.
I have interests / investments in over 30 businesses worldwide, including YouTube (where I've already made over a million dollars), Amazon and publishing.
My printed business books are available at bookshops worldwide, as well as on Kindle and as audio books from Audible.
My Twitter accounts have over 60,000 ardent followers.
I've discovered success the hard way – through personal experience …. and you can now learn from these successes from my books and courses.