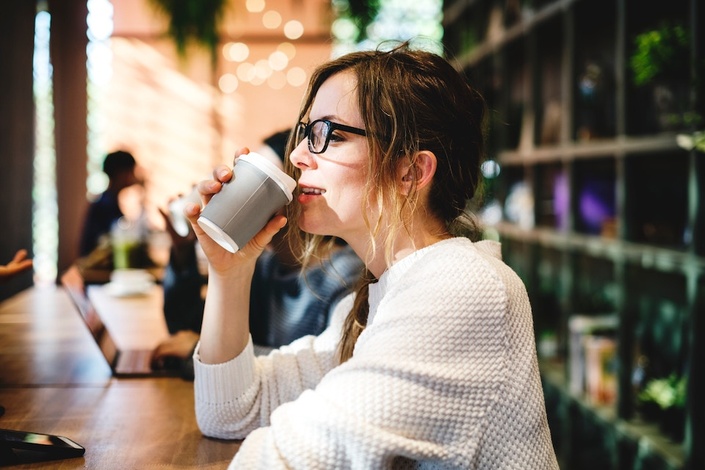 Successful Video Marketing Explained
Get Your Video Marketing Profit Kit
Video Lectures, Audio Books, Checklist And Mindmap
Are you looking for a tried and proven way to connect with potential buyers quickly and easily?
Are you tired of using blog text or articles to convert online traffic into cold hard cash in your bank account?
Would you like to use a marketing medium that is able to pack so many messages in a relatively small space?
If any of the questions apply to you, you need to use the power of video to get your marketing message across.
---
Discover How To Make A Real Connection With Your Audience
Pictures may be worth a thousand words but videos are worth thousands of pictures... and more!

With video, you can pack a tremendous amount of verbal and non-verbal signals.

With video, you can explain complicated or confusing topics using easy to understand graphics or even cartoons?

With video, you are able to connect with your prospective buyers on one to one person to person basis.
In other words, video is able to put a face to your brand and make your brand talk to the needs, fears, hopes, and aspirations of your prospective customers.

With video, you will be able to persuade people who might otherwise be hard to convince.
Sadly, too many marketers do video marketing WRONG! They really do.
---
Avoiding The Common The Mistakes Others Are Making
They crank out "hot" videos that few people end up watching.

Some manage to produce great-looking videos but end up placing them in the wrong places online or they don't promote them the right way.
Some video marketers fail not because they produced the wrong video-their videos are actually awesome-but they end up committing one very common mistake that dooms their videos' success.
Don't make these mistakes!
---
Videos included:

Your Instructor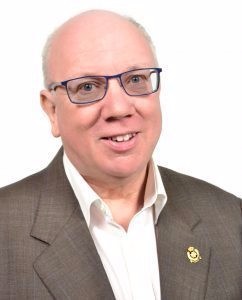 I have taught almost 100,000 people, worldwide, how to make extra money, simply, quickly and easily.
Follow my articles, broadcasts, lectures and writing – see the quick, simple ways to improve your business!
I've now spent over 40 years running businesses, whilst also interviewing and working with some of the most famous business people in the world.
I've run and managed many hugely successful businesses – all whilst also producing hundreds of radio and TV broadcasts, articles and videos, explaining business to start-ups and established businesses alike.
I now travel the world each month, talking to groups large and small about my experiences whilst interviewing many hundreds of successful business people - many of whose experiences and knowledge I turn into courses for you.
I also sell my courses on business to almost 100,000 individuals - these cost between a few dollars and $10,000 each.
I have interests / investments in over 30 businesses worldwide, including YouTube (where I've already made over a million dollars), Amazon and publishing.
My printed business books are available at bookshops worldwide, as well as on Kindle and as audio books from Audible.
I've discovered success the hard way – through personal experience …. and you can now learn from these successes from my books and courses.