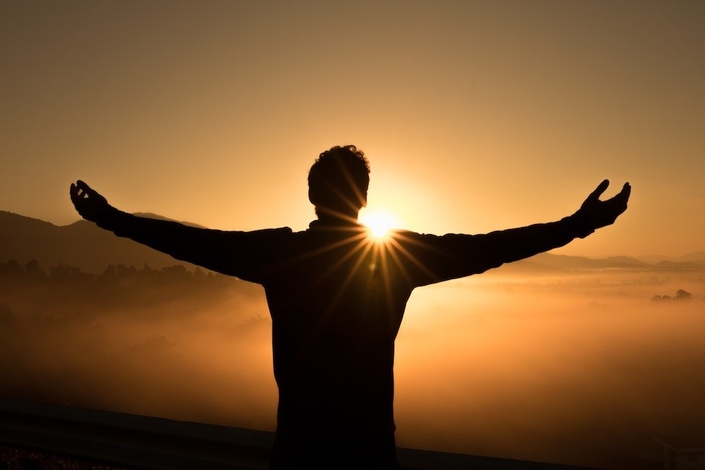 Success Is Easy!
Mindset Mastery Simply Explained!
Have you ever wondered what do all the successful people have in common?
Bill Gates

Oprah Winfrey

Carlos Slim

Richard Branson

Jessica Alba

Michael Jordan

Arnold Schwarzenegger
People who are massively successful in what they do.
Have you ever wondered what makes them so successful?

Do you think that they are incredibly lucky in their path to success?

Here's the truth.

There's no magic element to their success.

They understood the secret.

They knew what it takes to get there, the right mindset to get there, the right tools, tactics and strategies to get there.

When they get all these stuff right, then all that's left is to take action.

It's that simple.

The good thing about that is that everyone has the same access to the tools and methods that enabled these people to achieve their success.

Yes! You too can access the exact tools and methods that they use to manifest their success.

When you really know the tools and methods and understand the law of attracting the things you want in life, achieving your goals will seem smooth sailing.

I've put tons of hours and hard work into making this law easy to understand for you.

---
And I've dissected all the tools and method that these successful people use, into a very easy-to-understand instructions that even a kid can learn and apply it in their life.

It's all in this video course.
---
For a limited time only, you too can get your hands on the very same tools that these successful people use to achieve their success.

If you really don't know what you are doing in life today, then you would've wished you knew about this course 3 or 5 years ago.
Or you would've wished that your parent taught you about it.
Truly your life would be different today.
But let's not focus on the past.
The present is what matters.
Everyone runs their own marathon in life and even at this point in your life, you are definitely already more successful than many other people your age.
If you want to achieve a higher level of success, then all you have to do is start taking the first step today.
---
Getting started is really simple - just click the button!
---
Whether you get your copy or not, I think the world needs you at your best.

Your family needs you crushing it every day. Your mission needs you.

Your dreams are calling upon you.

And so I hope you make some kind of commitment today to start manifesting the life that you truly desire.

All it takes is for you to get this video course and you already many steps ahead towards making your dream life a reality.

And I love hearing your success stories!
Alun
Your Instructor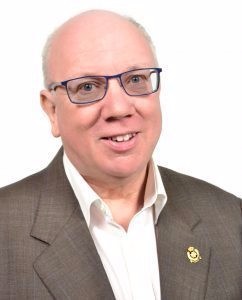 I have taught almost 100,000 people, worldwide, how to make extra money, simply, quickly and easily.
Follow my articles, broadcasts, lectures and writing – see the quick, simple ways to improve your business!
I've now spent over 40 years running businesses, whilst also interviewing and working with some of the most famous business people in the world.
I've run and managed many hugely successful businesses – all whilst also producing hundreds of radio and TV broadcasts, articles and videos, explaining business to start-ups and established businesses alike.
I now travel the world each month, talking to groups large and small about my experiences whilst interviewing many hundreds of successful business people - many of whose experiences and knowledge I turn into courses for you.
I also sell my courses on business to almost 100,000 individuals - these cost between a few dollars and $10,000 each.
I have interests / investments in over 30 businesses worldwide, including YouTube (where I've already made over a million dollars), Amazon and publishing.
My printed business books are available at bookshops worldwide, as well as on Kindle and as audio books from Audible.
I've discovered success the hard way – through personal experience …. and you can now learn from these successes from my books and courses.