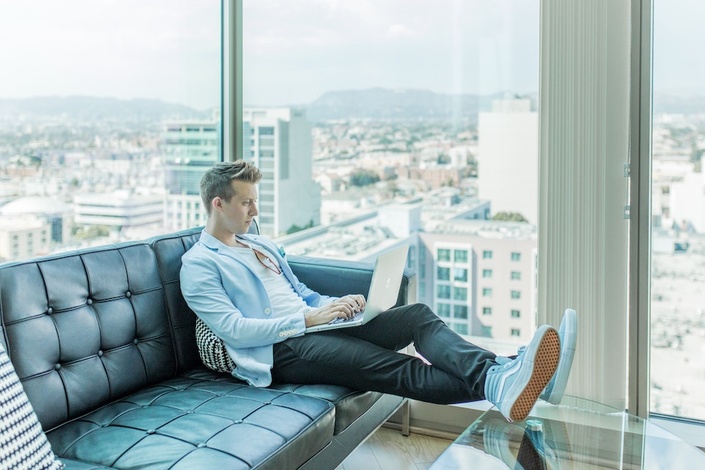 "Side Hustle"
Alun Hill Presents: Your $1,000 A Month Sideline Business
A "Side Hustle" Is A Simple, Easy-To-Operate, Part-Time Business That You Run As A Sideline - You Don't Give Up Any Existing Employment
And it's your perfect step to test if you're ready for a full-time business of your own.
"Side Hustle - Your $1,000 A Month Sideline Business" is Alun Hill's step-by-step 10 video blueprint for starting your own profitable sideline business.
Here's what you'll learn in this course:
Precisely why you should start a side hustle as soon as possible
Alun's three best and highest converting marketing strategies you can employ for your side hustle
Exactly how to quickly get in the right mindset to start a side hustle
Alun's one top secret that no one ever tells you about side hustling while you're working your full-time job
The five surefire ways to know when you're finally ready to say goodbye to your day job
The importance of time management and setting boundaries
The easiest way to achieve your goals and live the lifestyle you want
Alun's five easy techniques you can follow to avoid side hustle burnout
Why it's important to take this "inventory" of your skills before you start your side business
Alun's 4 steps to map out your sideline business idea
How exactly to figure out the perfect strategy and formula for your success
How to determine the best and most profitable side hustle for you
Are You Ready To Start A Profitable Side Hustle?
Here are some of the most powerful benefits which Alun will teach you in this video course:
You'll learn how to put your skills and talent to good use, and make money while doing so
You'll be taught how to create additional streams of income, so you're not dependent on your day job's salary
You'll uncover how your side hustle can help you become more motivated and inspired at your day job
You'll develop new skills and discover new things you'd never know if you don't step out of your comfort zone
You'll understand the power of branding and how your side hustle can greatly benefit from it
You'll learn how to think like other successful entrepreneurs
You'll discover just how much your quality of life will improve the moment you start
You'll be taught how you can make the best use of your additional income
And, importantly, you'll learn exactly how you can keep working on both your day job and your side hustle!
As well as the video course, you'll also get full access to these 5 superb resources:
#1: Checklist
#2: Resource Cheat Sheet
#3: Mindmap
#4: My Book Of The Course - 54 pages
#5: My 10 Top Tips For Side Hustle Success Explained (Supplied As 10 Additional Documents)

Get started in your own Side Hustle, from Alun Hill, TODAY!
Course Curriculum
Section 2 - Checklist
Available in days
days after you enroll
Section 3 - Side Hustle Book
Available in days
days after you enroll
Your Instructor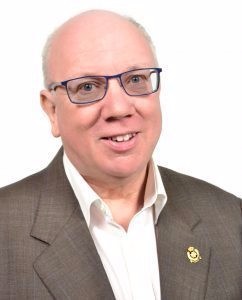 I have taught almost 100,000 people, worldwide, how to make extra money, simply, quickly and easily.
Follow my articles, broadcasts, lectures and writing – see the quick, simple ways to improve your business!
I've now spent over 40 years running businesses, whilst also interviewing and working with some of the most famous business people in the world.
I've run and managed many hugely successful businesses – all whilst also producing hundreds of radio and TV broadcasts, articles and videos, explaining business to start-ups and established businesses alike.
I now travel the world each month, talking to groups large and small about my experiences whilst interviewing many hundreds of successful business people - many of whose experiences and knowledge I turn into courses for you.
I also sell my courses on business to almost 100,000 individuals - these cost between a few dollars and $10,000 each.
I have interests / investments in over 30 businesses worldwide, including YouTube (where I've already made over a million dollars), Amazon and publishing.
My printed business books are available at bookshops worldwide, as well as on Kindle and as audio books from Audible.
My Twitter accounts have over 60,000 ardent followers.
I've discovered success the hard way – through personal experience …. and you can now learn from these successes from my books and courses.