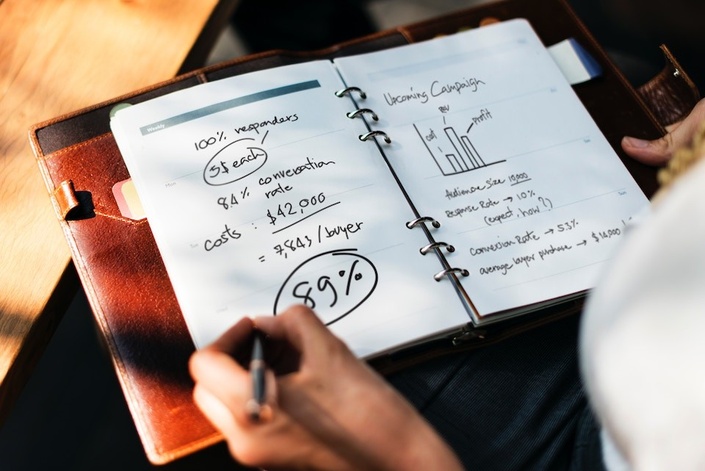 The All New Sales Funnel Playbook
You're about to learn about a real life marketing strategy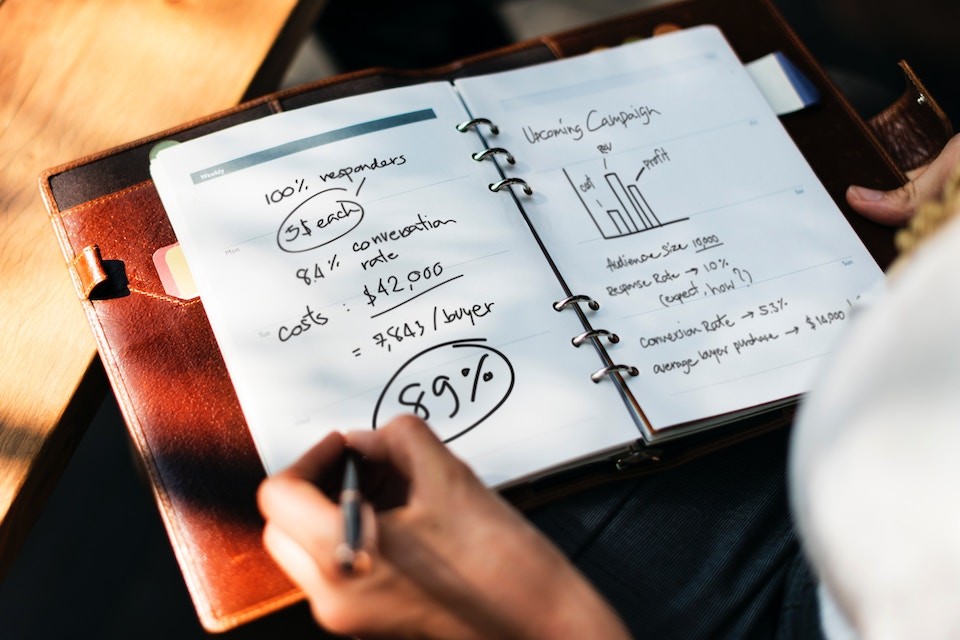 "Get Instant Access To A Practical Video Course With 17 "Over The Shoulder" Video Tutorials Showing You HOW TO DO IT"


If you're like most people, you're going to be super excited about what you're about to learn about a real life marketing strategy.
But, it's possible that you also may be like most people in that the "techy" stuff slows you down.

In fact, it makes some people give up altogether

!
But don't worry, I've got you covered!

I've recorded a "hands on", over the shoulder, step by step video course showing you all of the technical tricks that you'll need to know to bring the strategies out of the classroom and into your business.
Here they are:
---

Overview Of Sales Funnel Playbook

Video


Sales Funnel Theory

Video


Your Sales Page System

Video


Branding And Templates

Video


Squeeze Page Set Up

Video


Thank You Page Set Up

Video


Delivery Page

Video


Set Up Autoresponder At The Point Of Sale

Video


Matching Affiliate Tools

Video


PDF Links And Tutorial Offers

Video


Download Page Links

Video


Execute An Exit Pop

Video


Collect Names And Email Addresses

Video

Upsell PayPal Button

Video

Set Your Follow Ups

Video


Social Media Set Up

Video


Conclusion And Review
---
Remember, most of the people who get started like you will spend weeks trying to figure out this "tech stuff"

!

Sure, they'll know WHAT to do, but will they know HOW to do it?


You're getting access to these 17 How To Videos walking you step by step through everything!


Your Instructor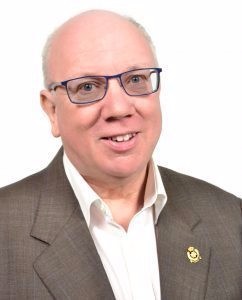 I have taught almost 100,000 people, worldwide, how to make extra money, simply, quickly and easily.
Follow my articles, broadcasts, lectures and writing – see the quick, simple ways to improve your business!
I've now spent over 40 years running businesses, whilst also interviewing and working with some of the most famous business people in the world.
I've run and managed many hugely successful businesses – all whilst also producing hundreds of radio and TV broadcasts, articles and videos, explaining business to start-ups and established businesses alike.
I now travel the world each month, talking to groups large and small about my experiences whilst interviewing many hundreds of successful business people - many of whose experiences and knowledge I turn into courses for you.
I also sell my courses on business to almost 100,000 individuals - these cost between a few dollars and $10,000 each.
I have interests / investments in over 30 businesses worldwide, including YouTube (where I've already made over a million dollars), Amazon and publishing.
My printed business books are available at bookshops worldwide, as well as on Kindle and as audio books from Audible.
I've discovered success the hard way – through personal experience …. and you can now learn from these successes from my books and courses.