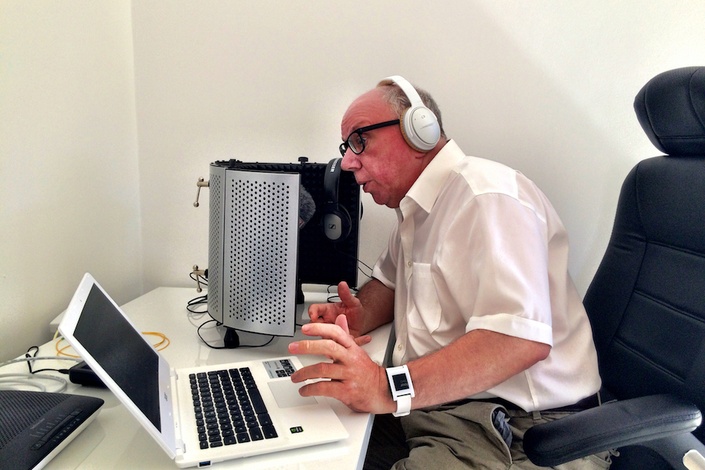 Podcasting Profit Secrets
A Step-By-Step Course On Launching A Highly Profitable Podcast To Build Your Brand And Sell More Products
ATTENTION: Business owners, bloggers, marketers, coaches, product owners...
"Finally! The Most Comprehensive Podcasting Course You've Been Waiting For Is Here"
Discover the step-by-step blueprint for launching your own podcast, building your brand and selling more products!
You want to start your own podcast, but you don't know how and where to begin.
You've heard so many stories of podcasters earning tons of cold, hard cash.
You personally know of podcasters who started their shows as a hobby or side hustle and soon turned it into a full-time, income-generating machine.
Simply put, you want to become one of them.
Do Any Of These Scenarios Sound Familiar?
You're tired of living the rat race, and you know you have what it takes to succeed as a podcaster.
You like helping people and teaching them how to do stuff.
You have a lot of experience and skills you want to share with your target audience.
You want to establish yourself as an authority or expert in your industry.
You think you can do a better job than most of the podcasts you listen to.
You want to give your business a voice and you're ready to - literally - talk to your audience.
You're tired of your competitors' stealing your customers away from you.
You want to build a personal connection with your target audience.
If you said "yes" to any of the above scenarios, then guess what? You're ready to take the leap, and you're ready to start planning your very own podcast!
Are You Looking Forward To Hosting Your Own Show?
If you're starting your show from scratch and you're doing everything yourself, then you need all the help you can get.
While recording and publishing your own podcast may sound simple enough, there are actually a lot of things that happen behind the scenes.
Planning and creating content, editing your podcast audio files, marketing and promoting your show will take its toll on you if you don't know what you're doing.
Don't waste your time experimenting. Instead, follow the proven step-by-step blueprint that all successful podcasters use.
See the complete course curriculum below:
Your Instructor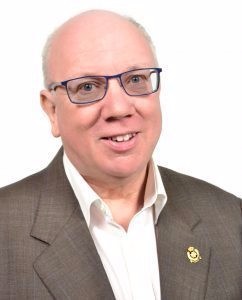 I have taught almost 100,000 people, worldwide, how to make extra money, simply, quickly and easily.
Follow my articles, broadcasts, lectures and writing – see the quick, simple ways to improve your business!
I've now spent over 40 years running businesses, whilst also interviewing and working with some of the most famous business people in the world.
I've run and managed many hugely successful businesses – all whilst also producing hundreds of radio and TV broadcasts, articles and videos, explaining business to start-ups and established businesses alike.
I now travel the world each month, talking to groups large and small about my experiences whilst interviewing many hundreds of successful business people - many of whose experiences and knowledge I turn into courses for you.
I also sell my courses on business to almost 100,000 individuals - these cost between a few dollars and $10,000 each.
I have interests / investments in over 30 businesses worldwide, including YouTube (where I've already made over a million dollars), Amazon and publishing.
My printed business books are available at bookshops worldwide, as well as on Kindle and as audio books from Audible.
My Twitter accounts have over 60,000 ardent followers.
I've discovered success the hard way – through personal experience …. and you can now learn from these successes from my books and courses.