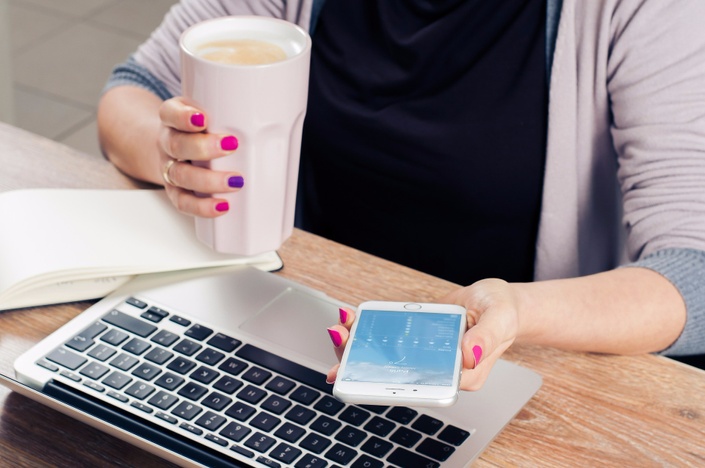 How I Get New Clients For 2c Each
In this 19 video course, I show you how to get clients - for any business - at 2c each! This is new for 2018!
See The Video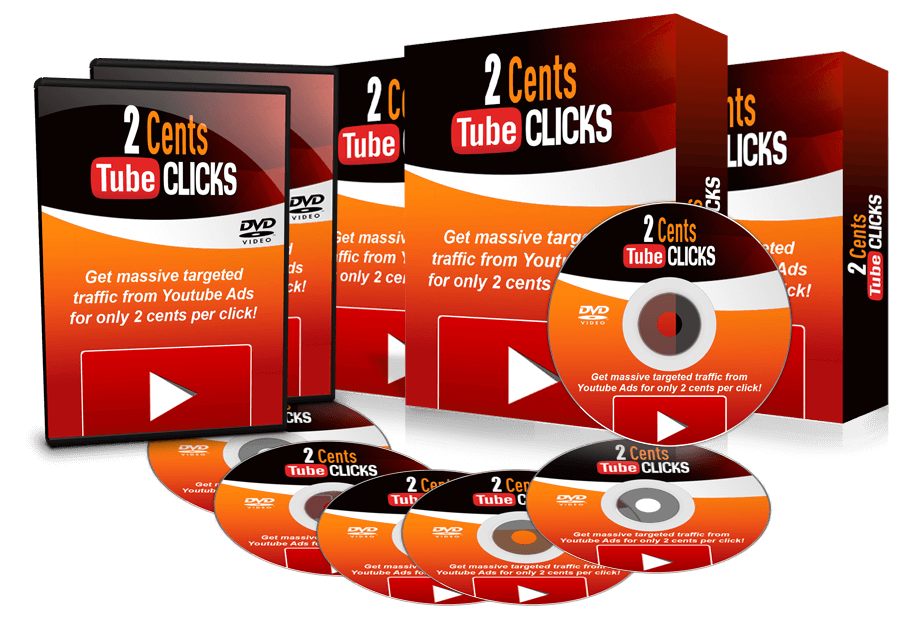 As you probably know, I get a lot of my clients through simple, cheap, advertising on YouTube.
It's easy.
It's cheap (think 2c per click, if done my way!)
And it was about time I did a course showing you how to get clients for 2c each!
Here it is, in 19 videos. And I've added a few very useful bonuses, too - see the course curriculum below!
---

Introduction to 2 Cent Tube Clicks
In this video, I give you a personal overview, as well as the tools that you are going to need to implement what you will learn in this video course.

How to Create Your First Campaign
I show you how to create your very first campaign in this video! The steps are simple and easy enough so that you can start instantly!

How to Link Your YouTube Channel to Your Adwords Account
I show you in this video how to link your YouTube Channel to your Adwords account. By doing so, you'll be able to access additional statistics about your video like engagement and re-marketing statistics and other helpful information as well.

How to Setup Targeting Groups
Using a targeting group can be very helpful as they give you the best possible ad exposure. I show you the process of setting up targeting groups in this video.

Using Negative Targets
Negative targeting allows you to exclude particular topics, interests and more from your campaigns. In this video, I show you easy-to-follow steps on how this is done.

Types of Video Formats
I show you the types of video formats in AdWords, how does each format work, how you will be charged and most importantly, when should you be using a certain format.

Using Call-To-Action Overlays
I reveal in this video how to use Call-To-Action Overlays. With this, you can create overlays for videos on YouTube. You can use the overlay to share more information about your video or to promote your channel, other videos or other websites.

How to Use The Estimation Tool
The estimation tool compares your campaign budget with your targeting options and other settings and provides you an estimate of the daily performance. I show you how you can effectively use the estimation tool in this video.

How to Copy Campaigns, Ads & Targeting Groups
There's no need to recreate everything in situations like when you want to test a new campaign, or you want to use a targeting group from one of your previous campaigns onto a new one. I demonstrate in this video how you can copy campaigns, ads and also targeting groups.

How to Apply Content Label Exclusions
AdWords are like labels for videos. You can use negative targeting features to exclude any of these labels from your campaigns so that your ads appear in appropriate videos. I walk you through the process of applying content label exclusions in this video.

How to Measure Ad Performance
In this video, I show you how to understand the metrics for the performance of your ads and how you can keep an eye on your ad's performance on YouTube.

How to Generate Reports
You'll be needing reports to know what's going on with your ads and which is the best action to take next. In this video I walk you through the process of generating reports.

How to Generate Placement Reports
You'll be able to view placement reports for your campaigns a few days after it has started. Here l provide an easy-to-follow, step-by-step procedure on how this is done.

Understanding Tabs & Segmentation Filters
You can review the performance of your ads per format and preview them in the Ads tab. Learn more about the Ads tab and the segmentation filters in this video.

Tips For Optimizing Your Video Ad Campaign
I reveal tips that you may not have considered yet on how to optimize your video campaign. These are very crucial as these will further improve your conversion rate.

How To Use Re-marketing
With re-marketing, you can create highly specific lists based on viewer's activity. In this video, I show you how to use re-marketing and discuss how it can be beneficial to your business.

How To Setup Your Payment Method
You pay for the AdWords service via a payment method. I'll walk you through the process of setting up a payment method in this video, and the steps are simple and easy enough for anyone to follow and complete!

How To Update Your Billing Information
The Billing Pages are where you manage your billing and pay for the advertising. Here I demonstrate how easy and simple it is to update your billing information.

Conclusion
Here I give a recap of what has been discussed so far, and how all of these can benefit you and your business!
Your Instructor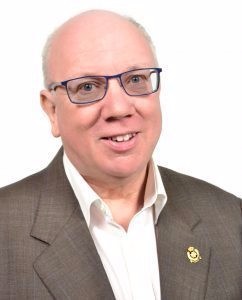 I have taught almost 100,000 people, worldwide, how to make extra money, simply, quickly and easily.
Follow my articles, broadcasts, lectures and writing – see the quick, simple ways to improve your business!
I've now spent over 40 years running businesses, whilst also interviewing and working with some of the most famous business people in the world.
I've run and managed many hugely successful businesses – all whilst also producing hundreds of radio and TV broadcasts, articles and videos, explaining business to start-ups and established businesses alike.
I now travel the world each month, talking to groups large and small about my experiences whilst interviewing many hundreds of successful business people - many of whose experiences and knowledge I turn into courses for you.
I also sell my courses on business to almost 100,000 individuals - these cost between a few dollars and $10,000 each.
I have interests / investments in over 30 businesses worldwide, including YouTube (where I've already made over a million dollars), Amazon and publishing.
My printed business books are available at bookshops worldwide, as well as on Kindle and as audio books from Audible.
My Twitter accounts have over 60,000 ardent followers.
I've discovered success the hard way – through personal experience …. and you can now learn from these successes from my books and courses.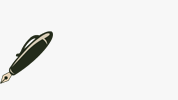 Frequently Asked Questions
When does the course start and finish?
The course starts now and never ends! It is a completely self-paced online course - you decide when you start and when you finish.
How long do I have access to the course?
How does lifetime access sound? After enrolling, you have unlimited access to this course for as long as you like - across any and all devices you own.
What if I am unhappy with the course?
We would never want you to be unhappy! If you are unsatisfied with your purchase, contact us in the first 30 days and we will give you a full refund.