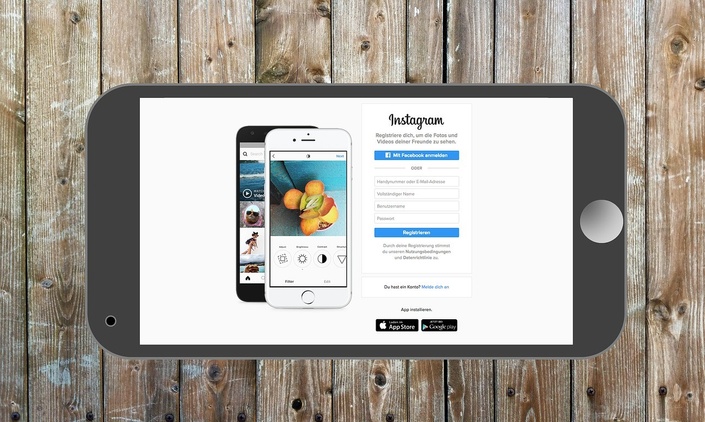 Making Fast Cash On Instagram The Easy Way
Instagram is easy to monetize - if you know how!
Instagram boasts over 100 million monthly active users with approximately 40 million
photos being uploaded a day.
The success of Instagram is so massive it has images generating over 4800 likes and thousands of comments every second.
It has taken off faster than any other app in recent years and has quickly become the go to choice for users that want to edit and share their photos on the go.
However, not just social users are indulging in Instagram.

Many businesses are finding ways to tap in to the massive mobile traffic that it receives every day and using it as a way to build their brands and market their products
and services.
---
Instagram reaches out to a an extremely wide audience and allows for in depth searches on the web.
With daily updates and added features like geotagging and hash tagging, followers can find specific products and
information much faster and easier.
---
Image sharing has never been so exciting and since its inception in 2010 it is fair to say that Instagram is still in its infancy and shows no signs of slowing down in terms of growth and popularity anytime soon.
If you haven't considered using Instagram as a part of your marketing strategy here are some of the main reasons why you should.
Primarily, Instagram provides instant gratification for its users.
They snap, edit and upload.
They can also like, share and comment on photos that interest them which makes the viral power of Instagram virtually unstoppable.
---
Imagine having thousands of people comment and share photos from your business, literally within seconds.
It really can be that easy!
---
Secondly, it offer users an easy set up so there is no need to fill in a lengthy profile like other social networks require.

You simply download the app to your mobile device create an account and get started right away.
For marketing purposes you can use it to showcase your products, services and increase the awareness and popularity of your brand online.
Instagram photos and albums are extremely powerful for adding personality to brands in a way that no other network has been able to achieve successfully.
---
If you'd like a good example of how major brands are using Instagram, try doing a search for major brands like Starbucks, Puma or Red Bull and you can see how their utilizing simple photos to build their online
presence.
---
Another powerful feature of Instagram that makes it appealing to businesses is that it is integrated with the Foursquare location database, which allows users to Geotag the actual location where the photo was taken.
This instantly links the photo to the location of your business.
Are you beginning to see how powerful this can be?
Get this full video course today!
Course Curriculum
Section - Instagram Marketing Basics
Available in days
days after you enroll
Section 2 - Marketing On Instagram - Step By Step
Available in days
days after you enroll
Your Instructor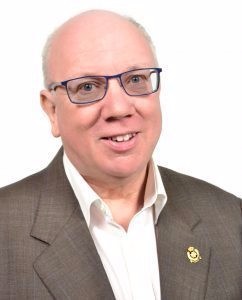 I have taught almost 100,000 people, worldwide, how to make extra money, simply, quickly and easily.
Follow my articles, broadcasts, lectures and writing – see the quick, simple ways to improve your business!
I've now spent over 40 years running businesses, whilst also interviewing and working with some of the most famous business people in the world.
I've run and managed many hugely successful businesses – all whilst also producing hundreds of radio and TV broadcasts, articles and videos, explaining business to start-ups and established businesses alike.
I now travel the world each month, talking to groups large and small about my experiences whilst interviewing many hundreds of successful business people - many of whose experiences and knowledge I turn into courses for you.
I also sell my courses on business to almost 100,000 individuals - these cost between a few dollars and $10,000 each.
I have interests / investments in over 30 businesses worldwide, including YouTube (where I've already made over a million dollars), Amazon and publishing.
My printed business books are available at bookshops worldwide, as well as on Kindle and as audio books from Audible.
I've discovered success the hard way – through personal experience …. and you can now learn from these successes from my books and courses.