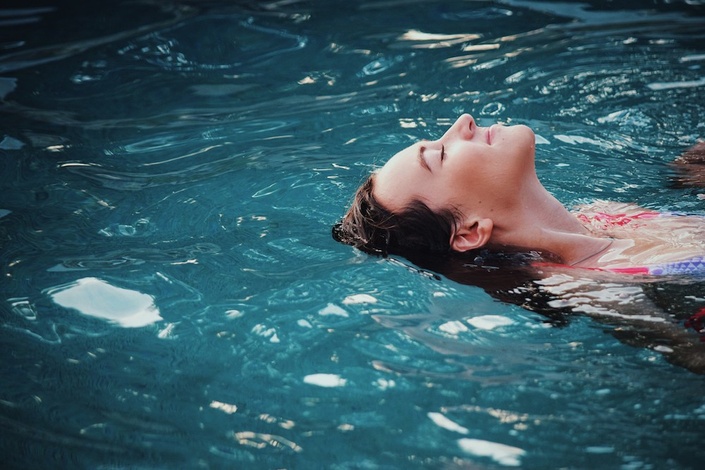 See How ANYONE Can Live The Internet Business Lifestyle!
Take this course - learn how to make an extra $1,000 a month ... or more ....
See The Video
See How ANYONE Can Live The Internet Business Lifestyle!

Here's what you will learn from this ten video course (plus downloadable Mindmap, Audio Files, Cheatsheet, Resource Report and Training Guide):
The dream of Internet Marketing and why it can be the ultimate lifestyle for those looking for freedom

The big reasons why almost all Internet Marketers fail and end up creating another JOB for themselves

Why sleep is crucial to your success, and an overview of what it means to have ideal sleep hygiene

How to get to sleep at a normal time each night and get out of bed on time… every time!

How to cultivate discipline and use productivity strategies to get more done every single day

Stop staring at a blank screen and wasting time each day, and discover how to separate your day into blocks and jump straight into work

How to improve your productivity with your hardware and equipment

The tools you must have to successful work "on the move…"

The life of a "digital nomad" and how to know whether or not that sort of lifestyle is for you

The importance of work/life balance and how to make sure you're not working all the time

A simple method for solving the problem of "needing a little more cash…"

How to charge more money and work less

The power of automation and how to use it to make more money and decrease your workload
Get this complete course today!
Up to date videos, plus downloadable mindmap, audio, cheatsheet, resource report and training guide are all included.
Your Instructor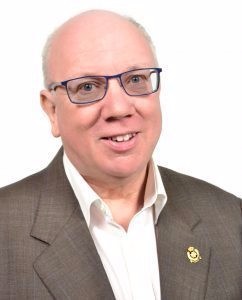 I have taught almost 100,000 people, worldwide, how to make extra money, simply, quickly and easily.
Follow my articles, broadcasts, lectures and writing – see the quick, simple ways to improve your business!
I've now spent over 40 years running businesses, whilst also interviewing and working with some of the most famous business people in the world.
I've run and managed many hugely successful businesses – all whilst also producing hundreds of radio and TV broadcasts, articles and videos, explaining business to start-ups and established businesses alike.
I now travel the world each month, talking to groups large and small about my experiences whilst interviewing many hundreds of successful business people - many of whose experiences and knowledge I turn into courses for you.
I also sell my courses on business to almost 100,000 individuals - these cost between a few dollars and $10,000 each.
I have interests / investments in over 30 businesses worldwide, including YouTube (where I've already made over a million dollars), Amazon and publishing.
My printed business books are available at bookshops worldwide, as well as on Kindle and as audio books from Audible.
I've discovered success the hard way – through personal experience …. and you can now learn from these successes from my books and courses.