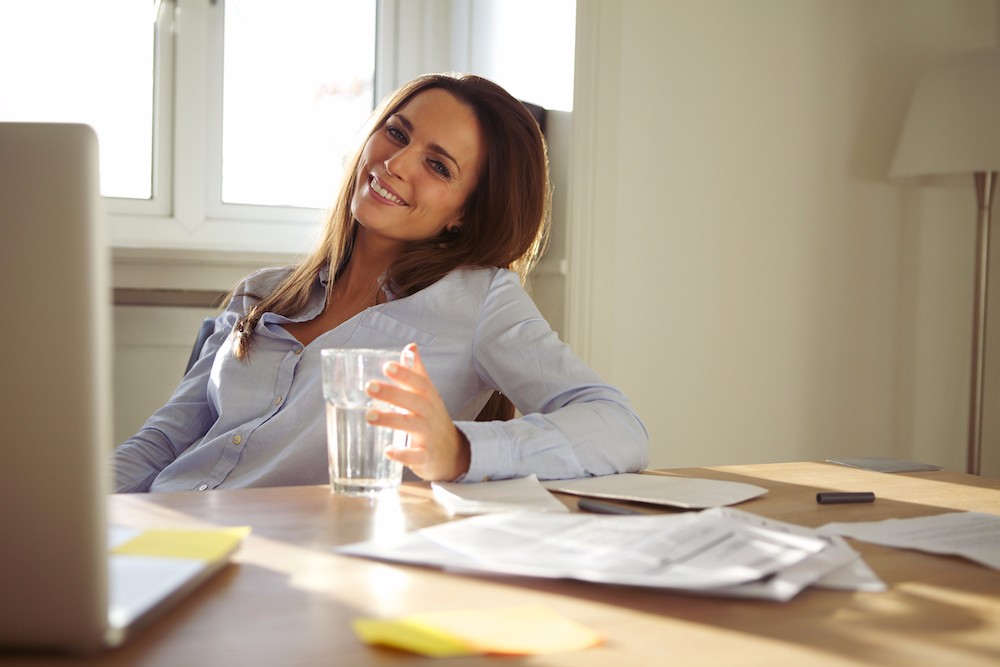 Working from home

doesn't have to be stuffing envelopes or selling some MLM stuff to your relatives.
Nowadays, even

big companies are realising the benefits of employing people who work from home.
---
"I am so often asked if "good work-from-home and flexible jobs really do exist.
Yes - really do exist.
The job market has never been more open to flexible work options, and from what we see, more employers from all industries are considering work from home, freelance, part-time and flexible schedule opportunities as a component of their business infrastructure every day."
(CEO of Flexjobs, Sara Sutton Fell, when interviewed in Forbes magazine recently, adding her list of companies, shown below)
---
Big corporations like
IBM
United Health Group
CVS Caremark
Time Warner Cable
Citrix Systems
Whole Foods Market
Government entities like
U.S. Geological Survey
U.S. Department of Transportation
City of Santa Ana
Educational institutions such as
Carnegie Mellon University
Indiana University
Stanford University
Non-profits like
Susan G. Komen for the Cure
American Heart Association
ASPCA
New Teacher Project
And small and medium-sized companies like
LivingSocial
K12
Mayo Clinic
are all actively looking for home based staff and telecommuters.
---
But working from home takes a different mindset from travelling to an office.
It's easy to imagine the lowered stress, no travelling, late starts / early finishes.
It's easy to think you can sit around, working around the family and the family chores.
And it's easy to forget about the isolation, the necessary time management and self discipline required.
Are you ready to work from home or telecommute?
Are you already working, but not at your best?
This course will really help you - within an hour!
Course Curriculum
Section 1 - Working From Home
Available in days
days after you enroll
Section 2 - Decisions, Decisions Made Easy!
Available in days
days after you enroll
Section 3 - Marketing And Networking
Available in days
days after you enroll
Your Instructor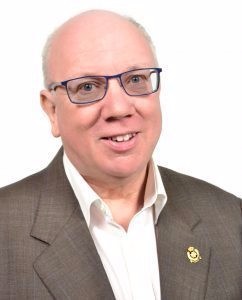 I have taught almost 100,000 people, worldwide, how to make extra money, simply, quickly and easily.
Follow my articles, broadcasts, lectures and writing – see the quick, simple ways to improve your business!
I've now spent over 40 years running businesses, whilst also interviewing and working with some of the most famous business people in the world.
I've run and managed many hugely successful businesses – all whilst also producing hundreds of radio and TV broadcasts, articles and videos, explaining business to start-ups and established businesses alike.
I now travel the world each month, talking to groups large and small about my experiences whilst interviewing many hundreds of successful business people - many of whose experiences and knowledge I turn into courses for you.
I also sell my courses on business to almost 100,000 individuals - these cost between a few dollars and $10,000 each.
I have interests / investments in over 30 businesses worldwide, including YouTube (where I've already made over a million dollars), Amazon and publishing.
My printed business books are available at bookshops worldwide, as well as on Kindle and as audio books from Audible.
I've discovered success the hard way – through personal experience …. and you can now learn from these successes from my books and courses.