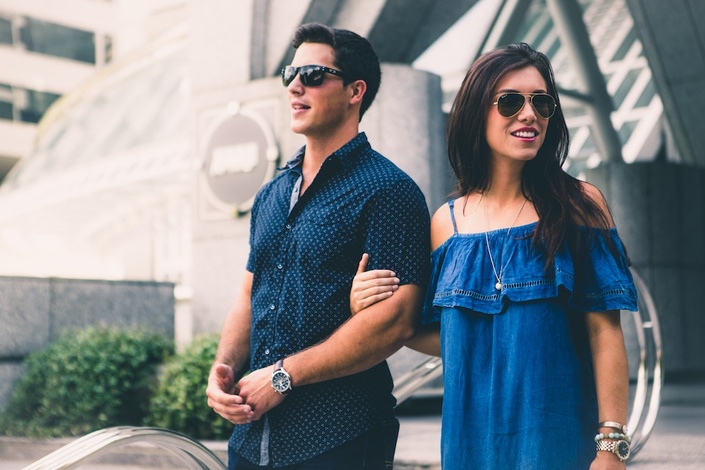 How To Start And Run Your Own Dream Business
By Simply Thinking Differently!
4 Modules: 21 Audio Books & Accompanying PDF's, Checklists, Notes and Action Plans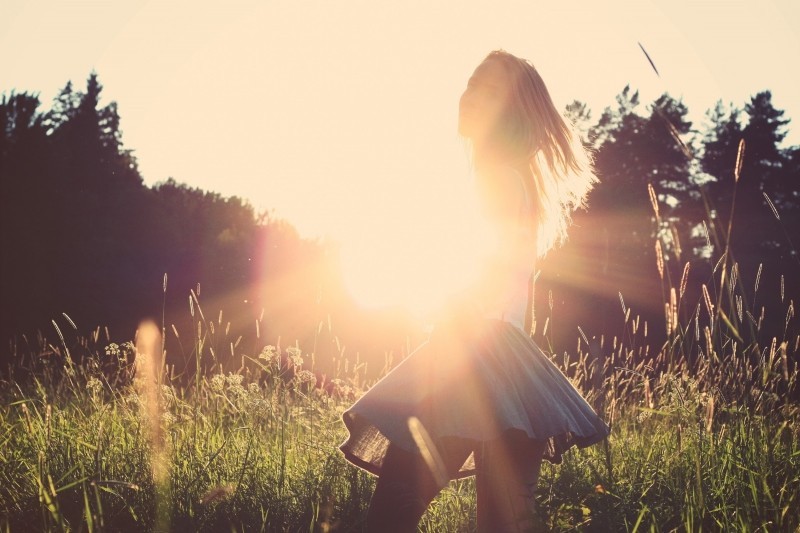 Module 1: Building The Business Of Your Dreams

Learning Objectives: How to actually use your dreams to inspire your everyday business actions - and vice versa
How to get specific when building your business dream plan
Making sure your business vision and model matches your dreams
Deciding what impact you want your business footprint to have
Making sure you have the tools and information make informed financial decisions for your business
How to make sure your business never goes down when you do
Setting up tracking-and using it as a positive goal driver
Module 2: DREAM BIGGER: What Do You REALLY Want Out Of Your Life?
Learning Objectives: Take your dreams from what you think you deserve now to identify what you really want.
Factoring enjoyable accountability into measurable, achievable goals
Making sure your present and future actually match
Making sure your business runs even when you are out for the count
Possibilities you never dreamed of-and how to make them achievable
Why reaching short and long-term goals is good for your business, good for your relationships-and good for your health
How to make business and life work together this time
Module 3: Turn Those Dreams into Goals
Learning Objectives: Make A Concrete Plan So You Can Take Action On This Right Away
What has to happen to make those dreams actually come true?
The foolproof way to meet your milestones and deadlines
Flexibility and goal setting-how to make these work
How to deal with change and expansion without losing your mind
Outsourcing and systems-how to know what you need and make it work
Module 4: Make It Happen
Learning Objectives:
Making sure your latest attempt at going for the big time actually happens, this time
How to stop playing small with passive income before you start to create it
Identifying roadblocks and pitfalls-and setting up systems to defuse them
The difference between "working on it" and getting paid!
Staying focused-where to find stimulation and inspiration
Dealing with distraction - without getting distracted
---
If you are ready to learn how to.…
"Identify what's holding you back"
"Step up every aspect of your business"
"Set killer goals that excite you-ones you believe you can achieve"
"Put the fun back into your business and life vision"
"Attract a bigger audience than ever before-and help them through passive income"
"Use outsourcing and passive income effectively to increase your income and reach"
... then get this new course today!
Your Instructor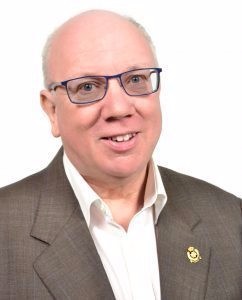 I have taught almost 100,000 people, worldwide, how to make extra money, simply, quickly and easily.
Follow my articles, broadcasts, lectures and writing – see the quick, simple ways to improve your business!
I've now spent over 40 years running businesses, whilst also interviewing and working with some of the most famous business people in the world.
I've run and managed many hugely successful businesses – all whilst also producing hundreds of radio and TV broadcasts, articles and videos, explaining business to start-ups and established businesses alike.
I now travel the world each month, talking to groups large and small about my experiences whilst interviewing many hundreds of successful business people - many of whose experiences and knowledge I turn into courses for you.
I also sell my courses on business to almost 100,000 individuals - these cost between a few dollars and $10,000 each.
I have interests / investments in over 30 businesses worldwide, including YouTube (where I've already made over a million dollars), Amazon and publishing.
My printed business books are available at bookshops worldwide, as well as on Kindle and as audio books from Audible.
I've discovered success the hard way – through personal experience …. and you can now learn from these successes from my books and courses.