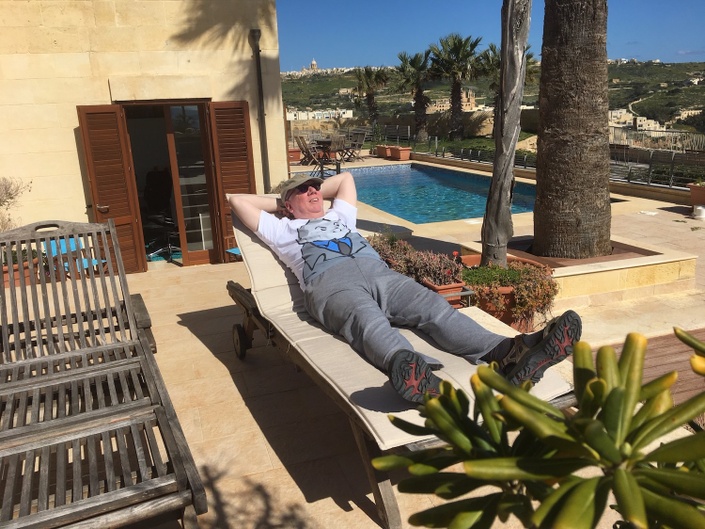 See How I Made A Million Dollars From Courses
Easily Coach People Via Online Courses - By Video, PDF, Text, Audio - You Decide - I'll Show You Everything I Discovered!
See The Video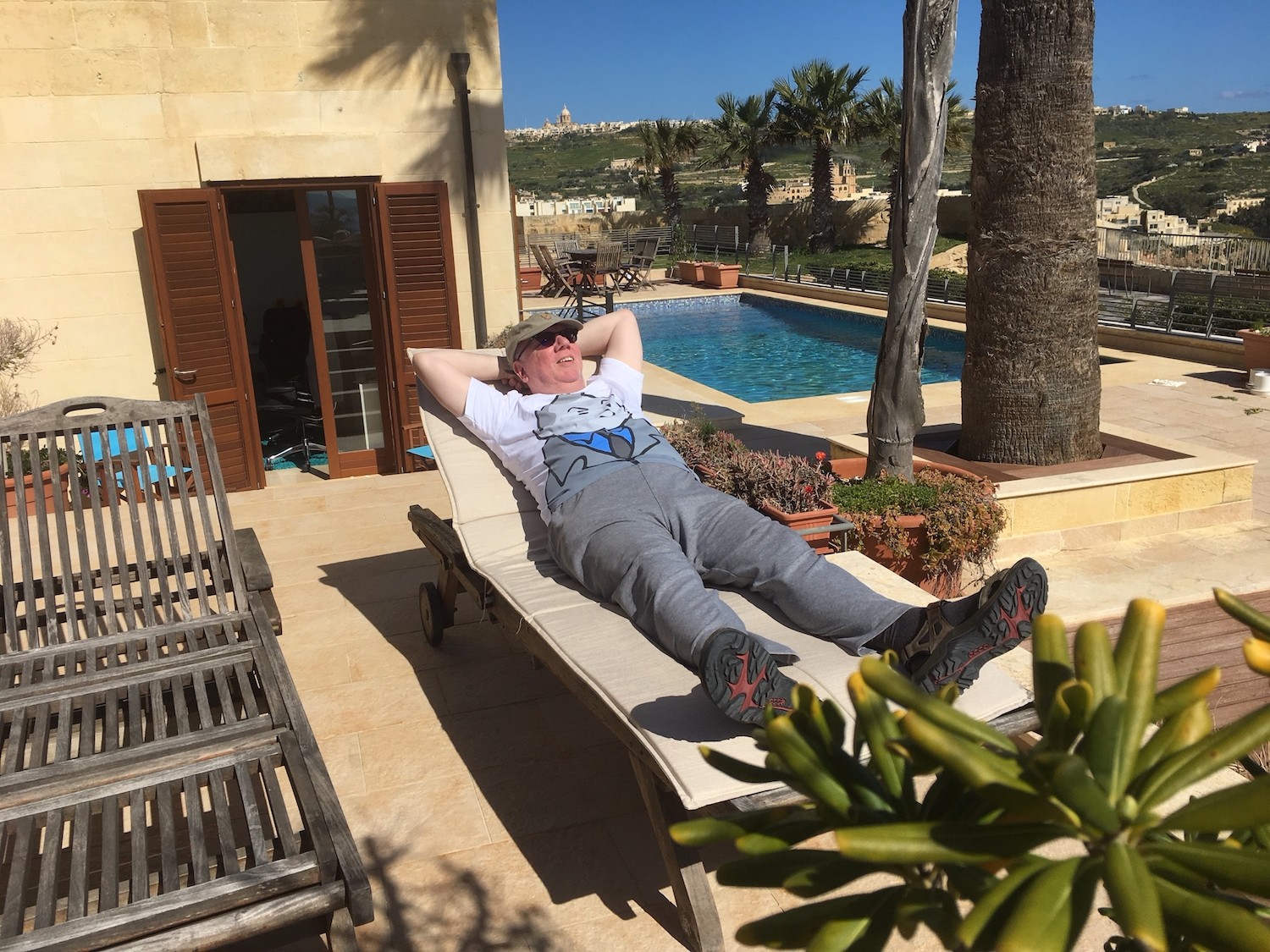 Let me be clear straightaway, please.
I'm a straight talker and I tend to speak "as it is".
I'm not into sales talk and stuff like that, but ....
Making Online Courses Is One Of The Easiest And Most Profitable Things You Can Do.

As you probably know, I've made over a million dollars (that's my profit, not my income - some people cheat on this!) in less than 2 years from making online courses, working from home.
I even got extensively featured in the press, including in Fortune magazine (to my amazement and acute embarrassment!).
I taught over 43,000 students at Udemy "How I Make Over $1,000 Every Day" from offering very simple courses - it was one of their best selling courses (I stress SELLING, as many people on Udemy give courses away, which any fool can do!) ever on on that site.
The course sold for between $300 and $500 there, with regular discounts offered, but Udemy dropped their maximum allowed pricing (to as low as $20 for a while!), so the course has now been withdrawn by me.
(Selling courses at $20 and paying 75% sales commission is not good - for you or for me!)
I left there in mid 2016, and built Tetmo, this site.
I have spent much of the last year re-building this course completely from "scratch" and updating it to 2017 methods - and to allow for the fabulous growth of sites where you can publish your course (so without paying huge commissions!).
To be ultra clear - this course is 100% brand new.
I've also moved from suggesting "you teach", to you "becoming a coach", as I now know this sells courses about 4 times faster!
---
Let me be clear what this course actually is and isn't.
I'm not going to say you should teach a course on any specific subject.
I don't know what your knowledge is and there is no such thing as "the best course to teach".
So, you teach what you know - or teach what you can learn - it's remarkably easy to read up on a subject that interests you and then explain that to others - and make a large amount of money from offering that as a course online ...
You certainly don't need some "list of subscribers" to start selling courses (I didn't and neither did every one else who is successful at making money from selling online courses!).
I can't, sadly "review" your course - I probably know nothing about what you're teaching, so that's fair enough, I'm sure you'll agree - however, if you follow the course fully, you really will succeed.
---
Here's what you will get full instant access to - these are video lectures, professionally studio produced and voiced by the wonderful Kelly Rhodes (who does much of my voice work now, including my Amazon TV videos and my Audible.com books), at great expense:
Easy Course Creation: Introduction
• 
An introduction and background to creating courses easily
---
Module 1: Deciding on Your Perfect eCourse

People ARE are looking for information that only you can provide.
In this module, you will quickly discover…
The 3 "must have" elements every successful course contains—and they have nothing to do with the training itself
Why your excitement level is critical—and how to quickly determine exactly what "sets you on fire" and will help build momentum
4 ways to quickly identify exactly what your ideal client needs right now—get this right, and your eCourse will sell itself
Why your eCourse must align with your business brand—and how to test any potential course before investing time in it
The one goal all coaches must keep in mind—miss this and you'll be wasting valuable time, money and energy for very little benefit
My top strategy for fast (and accurate) market research—just one hour of your time can bring in dozens of ideas
How to know if people are willing to pay for specific training—because the last thing you want to do is create a course you cannot sell!
10 popular course types with real life examples, so you can see where your idea might fit
9 different ways to structure your course—and how to choose the right one for your business and your audience
Module 2: How to Find Your Pricing and Positioning "Sweet Spot"

Once you know what you're going to offer, it's time to talk pricing.
And let's face it, this is where a lot of new (and even established) coaches get stuck.
After all, if you price yourself too high, you run the risk of losing sales.
Too low, and your audience might wonder if your eCourse has any value at all ...
In this module, you will quickly discover…
The number one question you must answer positively—because a "no" here will send you right back to the drawing board
The 2-step process that virtually guarantees the best price for your eCourse—This one strategy will greatly reduce your stress levels over pricing!
What to do if you're facing a true "money block" over pricing—and how to identify the issue quickly so you can move past it
How to help financially strapped clients—not everyone will be able to afford your eCourse, but you can still help them if you adopt one of these 3 strategies
Why overloading with bonuses is not a good tactic—and how it can actually reduce the value your new course
One course element that will turn buyers into raving fans—and two easy ways to incorporate it into everything you do
How to engage your students—and help ensure sales of future courses at the same time
---
Module 3: Setting up a Foolproof eCourse Structure
If you're like a lot of super creative, heart-centered coaches, Module 3 is where the magic will happen.
You've probably already outlined your course—maybe several times.
You already know what you'll charge for it and who will buy it and why they need it.
What you don't know—yet—is how you will deliver it.
Module 3 will walk you through the techy bits and relieve that feeling of overwhelm so you can finally release your new eCourse to the world.
In this module, you will quickly discover…
3 essential tools every eCourse seller needs—plus a few optional (but nice to have) systems
What you must know about delivery options—and how to choose the right one for your business
Why a new domain name for your course is critical—and how to choose the right one
My top resources list—save time and money by browsing through the proven solutions for everything from graphics to calendar management
How to simplify the creation process—so you can get on with the marketing!
Content creation traps to watch for—knowing where the pitfalls lie will save you a ton of work (and money, too)
2 powerful ways to name your course—get this right, and you'll both attract your ideal client, and turn away those who aren't a good fit…and all before they even hit your sales page
---
Module 4: Pre-Launch, Follow-up and Keeping Them Engaged

Now that you have all the pieces in place, it's time to get the word out and make your course a raving success.
I have a simple plan for making that happen, and it's all laid out for you in Module 4.
In this module, you will quickly discover…
How to know "what's next" in your product creation plan—this is a critical consideration, and will help determine how successful your first eCourse is
How to create a compelling incentive that magically grows your list—and the drop-dead easy way to create a gift that perfectly resonates with your ideal client
8 elements of a successful landing page—when you get this right, you'll enjoy a flood of signups
How to craft a follow-up series of emails—and four ways to write enticing subject lines that encourage opens
A proven, 7-email map for launch—follow this plan and you'll set yourself up for success even with a tiny list
10 powerful pre-launch sales strategies—use these to get your audience excited for your new eCourse!
How to manage customer support—and how to take the stress out of refund and other requests
How to seamlessly incorporate masterminds and VIP days into your overall marketing plan—and without feeling like a fraud!
... and I've included 4 sets of extensive Notes, Checklists and Action Plans.
---
Now, making $1,000 a day is not easy - but I've proved that, starting from nothing - no list, no subscribers, no content ... and no idea (!) - that it IS possible.
Your initial earnings target, as ever, is $1,000 a month - and I've arranged that you can get the whole course today, but that you can "spread the cost" over a period, allowing you to "pay as you earn". I only wish I'd had that option! Sigh!

Err, and the quicker you enrol, the quicker you'll be making money .....
Your Instructor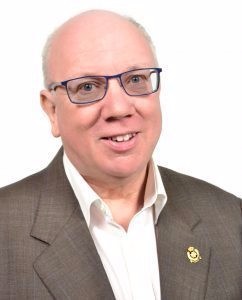 I have taught almost 100,000 people, worldwide, how to make extra money, simply, quickly and easily.
Follow my articles, broadcasts, lectures and writing – see the quick, simple ways to improve your business!
I've now spent over 40 years running businesses, whilst also interviewing and working with some of the most famous business people in the world.
I've run and managed many hugely successful businesses – all whilst also producing hundreds of radio and TV broadcasts, articles and videos, explaining business to start-ups and established businesses alike.
I now travel the world each month, talking to groups large and small about my experiences whilst interviewing many hundreds of successful business people - many of whose experiences and knowledge I turn into courses for you.
I also sell my courses on business to almost 100,000 individuals - these cost between a few dollars and $10,000 each.
I have interests / investments in over 30 businesses worldwide, including YouTube (where I've already made over a million dollars), Amazon and publishing.
My printed business books are available at bookshops worldwide, as well as on Kindle and as audio books from Audible.
I've discovered success the hard way – through personal experience …. and you can now learn from these successes from my books and courses.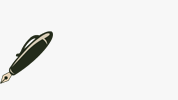 Frequently Asked Questions
When does the course start and finish?
The course starts now and never ends! It is a completely self-paced online course - you decide when you start and when you finish.
How long do I have access to the course?
How does lifetime access sound? After enrolling, you have unlimited access to this course for as long as you like - across any and all devices you own.
What if I am unhappy with the course?
We would never want you to be unhappy! If you are unsatisfied with your purchase, contact us in the first 30 days and we will give you a full refund.