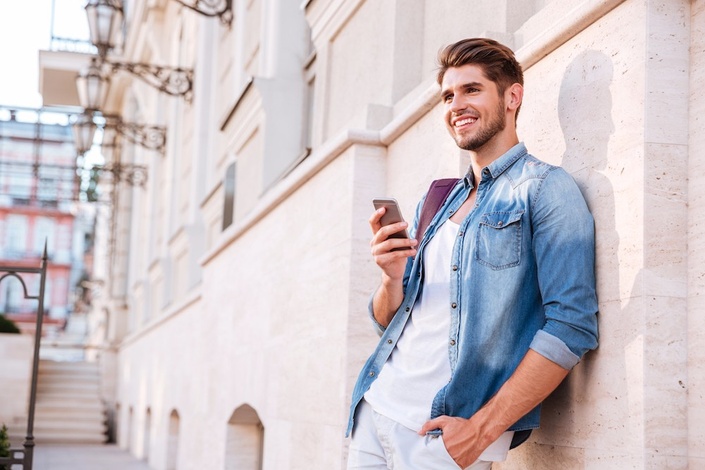 Do You Want To Start Making Money Later Today?
10 Videos and One 82 Page Guide Included
See The Video

This Complete Video Training & Action Guide Reveals How To Build Your Business & Increase Profits With The Incredibly Powerful Facebook Ads System, So You Can Find The Right Buyers For Your Offers, Gain More Customers And Achieve Your Goals!

The complete system to getting traffic & making money with Facebook Business Ads step by step!
Learn what Facebook Business ads is all about, so you can gain an accurate and complete understanding before you get started.
How to choose a profitable niche and find products people WANT to buy!
How to create your Facebook business page to target a specific audience and build a strong brand.
The different types of Facebook business ads you can create and how to make them stand out to achieve the greatest results!
Advanced targeting methods to attract the perfect buyers for your offers!
Quick & easy techniques to create amazing ad copy that converts and devise a smart & profitable marketing strategy!
Step-by-step video walkthrough of how to create an outstanding Facebook page to tie everything together, build your brand and reach more customers!
My sales "hijack" strategy for using Facebook re-marketing to target previous visitors and close more sales!
Exactly what makes a profitable ad campaign to reduce costs and increase sales, plus how to use the "Facebook Ad Manager" to get better results.
Proven "bidding & budget" strategies to meet your ad objectives and find people who are ready to take action!
How to effectively test & track the performance of your campaigns and take your Facebook marketing to the next level!

This is a high-profit training that outlines a detailed action plan to getting traffic and making money with Facebook quickly and easily!


This course is for anyone who wants to maximize their income and build a profitable business.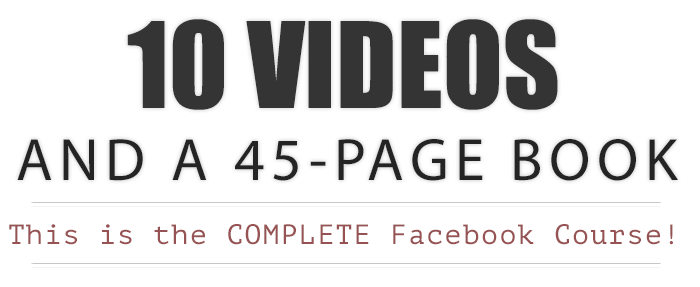 YES! This is a complete 10-module video series + 45 page action guide which walks you step-by-step through everything you need to get traffic & sales instantly and make money online right now!

Just click the button below, and you'll get access to the entire Facebook Video Series & Action Guide!
---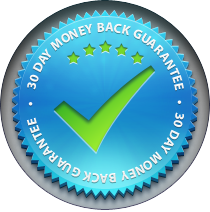 Your Instructor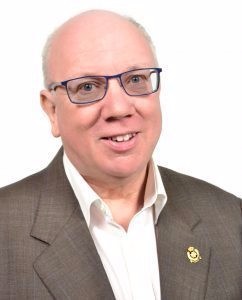 I have taught almost 100,000 people, worldwide, how to make extra money, simply, quickly and easily.
Follow my articles, broadcasts, lectures and writing – see the quick, simple ways to improve your business!
I've now spent over 40 years running businesses, whilst also interviewing and working with some of the most famous business people in the world.
I've run and managed many hugely successful businesses – all whilst also producing hundreds of radio and TV broadcasts, articles and videos, explaining business to start-ups and established businesses alike.
I now travel the world each month, talking to groups large and small about my experiences whilst interviewing many hundreds of successful business people - many of whose experiences and knowledge I turn into courses for you.
I also sell my courses on business to almost 100,000 individuals - these cost between a few dollars and $10,000 each.
I have interests / investments in over 30 businesses worldwide, including YouTube (where I've already made over a million dollars), Amazon and publishing.
My printed business books are available at bookshops worldwide, as well as on Kindle and as audio books from Audible.
I've discovered success the hard way – through personal experience …. and you can now learn from these successes from my books and courses.