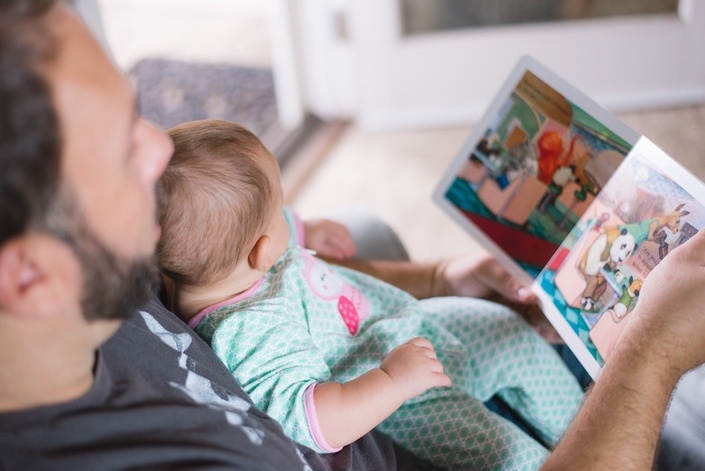 CPA - Secrets To The Simplest Way To Make Money Online
Just Give Things Away!
Cash Per Action or CPA is no big secret, and it's your turn to tap into this explosive money-making opportunity.
---
I've long said that CPA is the quickest and easiest way to start making money online - so it was about time that I released a full video course telling you everything you need to ensure your success!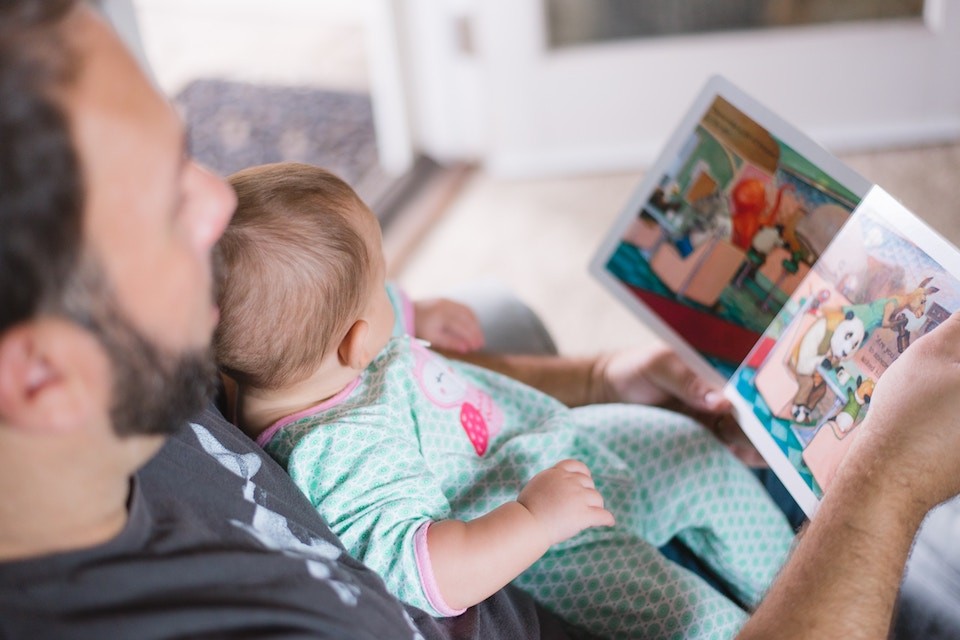 With this course you will learn:
How to Get Paid For Giving Things Away!

How to Find a CPA Network For Business People
Assemble an Awesome Bonus and Promote CPA Courses as An Affiliate
Do CPA Marketing in a Whole New Way
---
There are numerous factors that make a CPA offer the right one for you.

You are bound to see great offers that many other people are clamoring to publish, but this doesn't necessarily mean they will work for you.
One of the biggest issues is that the audience you are marketing to can be significantly different than anyone else's audience; if this is the case then the offer needs to be appropriate for you own special niche if you are going to market it successfully.
In other words,
don't follow the crowd
; instead, analyze your own position on the Internet and seek to exploit the traffic that's at your fingertips.
Demographics And Niches
Whether you are article marketing or answering questions on a forum, you have special knowledge that attracts people to your postings.
This is your niche
.
Your niche will likely attract people of a particular demographic to your posts, so the more you know about these folks
the more highly targeted you can make your CPA offers
.
After all, someone who is elderly is not going to be interested in the latest electronic video games, so match the needs and interests of the demographic to the offers you choose to make.
You can set up different websites for different niches, or try to build audiences for specific niches by focusing on one topic over another in a forum.
Just be clear about each site's demographic so you can have a better idea of which niches might be successful there and which are likely to fall flat.
If you have just started and don't have a group following you already, you can just opt to focus on very hot niches until a demographic naturally clusters around it.
Right now, hot niches include
foreclosure prevention, debt consolidation or elimination, Internet marketing, and frugal topics.
Use the Google Keyword Tool to research popular keywords and potential new niches.
Hunting Down Those Great Offers
To find great offers that will provoke people to take the action required by the merchant so you can receive payment into your account, place yourself in the visitor's shoes.
What are they looking for? What problems are they having trouble solving?
What will they be willing to do or not do?
Compare that to the average earnings-per-click
that is published for the offer to see if it is worth your time and energy market the offer.
What You Need:
Here are the elements necessary to review, in order to determine the value of any CPA offer to your bottom line:
Earnings Per Click (EPC): Initially you may be tempted to go only for the highest paying offers, but

this can be a mistake

. How well an offer converts to a paying action is what really determines whether the offer is suitable for your marketing purposes. Take a look at the EPC for the offer, but don't let that be the only factor in your final decision. An EPC of $50 isn't better than one for $5, for example, if nobody actually follows through to do the action requested.
Length of Forms: If the action is to fill out a form, then see if it is a short or a long form. Generally,

forms asking for less information convert better

than longer form requests.
Request for Credit Cards: If the offer requires that a visitor input their credit card information, keep in mind that most people are not willing to do that right up front. These kinds of offers generally don't convert well, no matter what the EPC might be.
Exclusive Offers: If an offer is exclusive to a network and you manage to be accepted in that network, then there will be less competition on the Internet for that offer. An

exclusive offer is almost always better for you

as a publisher than a non-exclusive offer. These kinds of offers generally don't convert well, no matter what the EPC might be.
Register now for the full course - everything is simply explained in my easy to follow "over the shoulder" style videos!
Your Instructor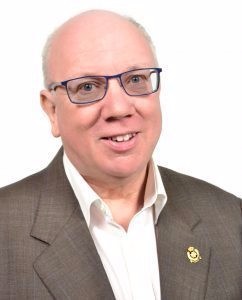 I have taught almost 100,000 people, worldwide, how to make extra money, simply, quickly and easily.
Follow my articles, broadcasts, lectures and writing – see the quick, simple ways to improve your business!
I've now spent over 40 years running businesses, whilst also interviewing and working with some of the most famous business people in the world.
I've run and managed many hugely successful businesses – all whilst also producing hundreds of radio and TV broadcasts, articles and videos, explaining business to start-ups and established businesses alike.
I now travel the world each month, talking to groups large and small about my experiences whilst interviewing many hundreds of successful business people - many of whose experiences and knowledge I turn into courses for you.
I also sell my courses on business to almost 100,000 individuals - these cost between a few dollars and $10,000 each.
I have interests / investments in over 30 businesses worldwide, including YouTube (where I've already made over a million dollars), Amazon and publishing.
My printed business books are available at bookshops worldwide, as well as on Kindle and as audio books from Audible.
I've discovered success the hard way – through personal experience …. and you can now learn from these successes from my books and courses.