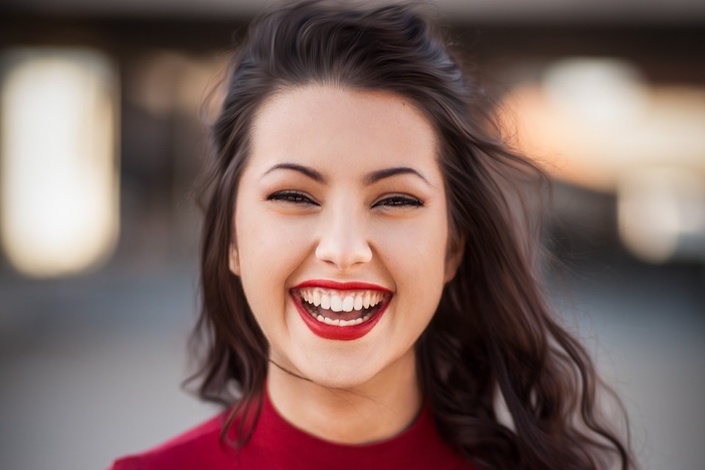 Big Business Blueprint
For entrepreneurs and business owners who have started their business and are looking to grow their business exponentially within the next 12 months
See The Video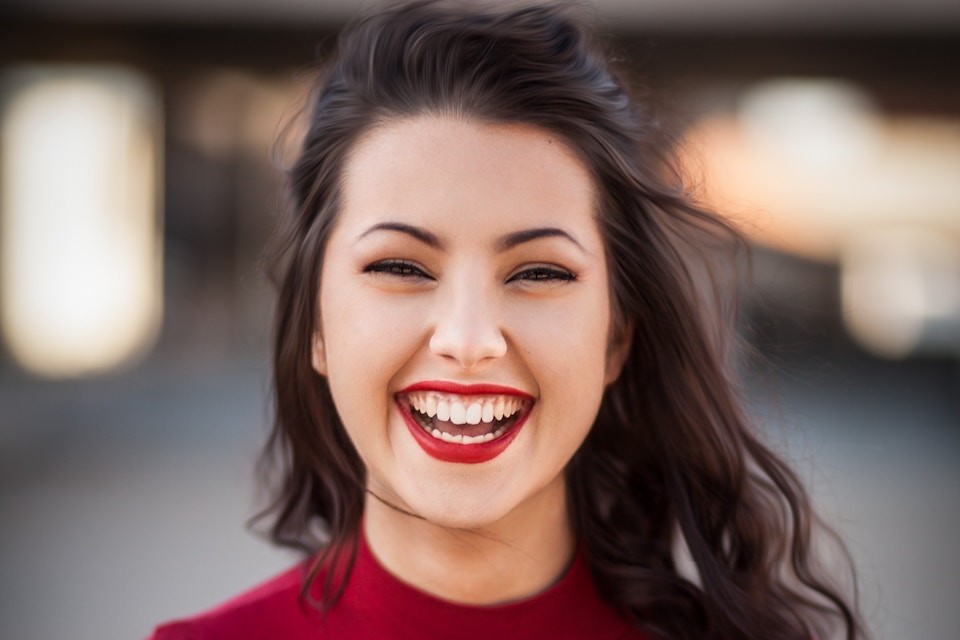 Welcome to the "Big Business Blueprint" video course!
I designed this course for entrepreneurs and business owners who have started their business and are looking to grow their business exponentially within the next 12 months.
The course is separated into 7 different modules with each part covering a specific area of your business.
Each module represents a pillar - mastery of each pillar will strengthen your business foundation.
In the 1st module, of 6 videos, I'll cover the first core fundamental which is your mindset.
All of your actions originate from your thoughts so it makes perfect sense that if you want to change your results, you first must change your mindset.
Why is it that in this world, there are rich people and poor people?
Have you ever wondered what makes the different between these two groups of people?
What makes them get the results they want in their life? Is it their rich background?
I don't think so.
I've known people who come from rich families but squandered their family riches over petty squabbles and lavish lifestyles.
They end up being rich on paper but they have neck high debts. On the other spectrum, I also know millionaires who come from simple average backgrounds.
When they first started, they have all the reasons to fail and not make it yet against all odds, they held their ground and now enjoy the riches of their hard work.
So if background is not the factor or resources, what is the deciding factor that will ultimately decide if you will be rich or if your business succeeds?
In module 2, with 5 video lessons, I look at the situations where you may have just started your business and sales are probably low which means profit is low.
You have two options, either you grow the normal way or you scale fast and to scale fast, you need to bootstrap.
Bootstrapping means using existing resources to scale and grow the company instead of relying on external resources.
In the 3rd module, "How To Generate Profitable Offer Ideas", you'll learn that ideas are the bread and butter of the company, over the course of 6 video lessons.
A great idea will sky rocket a company quickly to 7-figures than you can imagine and your offer to your consumers will keep the business engine running.
The top 5 most innovative companies in the world as reported by Forbes are Amazon, Google, Uber, Apple and Snap.
These companies are valued in the hundreds of billions and transact hundreds of millions a day. How do these companies start?
Well, with an idea of course!
In the 5 video lessons of module 4 "$125000 In 4 Days - How to Raise Capital For Your Business", I'll be focusing on how to increase the capital of your business.
In the world of business, capital represents the fuel for your business to run efficiently.
If your business needs a bigger engine, you will be needing a bigger capital.
A bigger capital will drive your business towards your desired destination, in other words, your goal.
To do this, it will include loans for working capital, purchase machinery, hiring more staff or even refinancing existing loans.
Plus, if you are trying to restructure your company's debt, refinancing your company's debt can assist you by freeing up some cash in your business for working capital and expansion.
Additionally, the growth of your company's financial standards can assist you in securing new opportunities.
Module 5 covers "How To Scale Your Business And Quadruple Your Income" and in the 9 video lessons I'll be focusing on how to scale and manage your business.
You'll also be looking at how to gain exceptional levels of income in the long run, continuously.
Excellent businesses have an edge which allows them to get ahead of the race.
This advantage is called timing.
Timing is the ability to select the precise moment for doing something for optimum effect.
In this case, timing is the ability to gauge how much time that you or your team need to get certain things done.
You will come to a stage where your schedule has reached its maximum capacity and you would need to balance up your time between looking for new businesses, versus having quality time with the people who matter to you.
In the 4 video lessons of module 6, "Exit In Style: How To Sell Your Business With A Higher Price At A Lower Risk" I'll be focusing on how to sell your business with a higher price and of lesser risk to the buyer.
To sell your business, convince the buyer that you have a team that can run the business even after the transaction.
The idea for people to buy businesses is so that they can ease into the business without much "tinkering" and being in the business.
You'll also need to prove that your management team is locked into staying with your company after the acquisition.
Finally, in module 7, "Long Term Wealth - How To Get 5 To 10 Returns For Life" I'm transitioning from "working for the money" to "having the money work for you" over 7 video lessons.
In this module, I go through strategies on creating long-term wealth by putting your money to work.
What does this actually mean?
It simply means you do not have to put any effort in generating your income, instead, where you choose to put your money into, will have the money multiply and grow for you!
Make this the turning point in your life - enrol today to get full, unrestricted access.
Course Curriculum
01 - 7 Figure Mindset The Big Picture
Available in days
days after you enroll
Your Instructor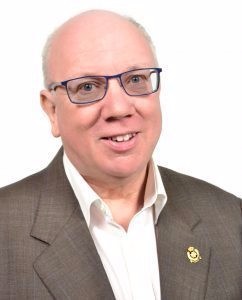 I have taught almost 100,000 people, worldwide, how to make extra money, simply, quickly and easily.
Follow my articles, broadcasts, lectures and writing – see the quick, simple ways to improve your business!
I've now spent over 40 years running businesses, whilst also interviewing and working with some of the most famous business people in the world.
I've run and managed many hugely successful businesses – all whilst also producing hundreds of radio and TV broadcasts, articles and videos, explaining business to start-ups and established businesses alike.
I now travel the world each month, talking to groups large and small about my experiences whilst interviewing many hundreds of successful business people - many of whose experiences and knowledge I turn into courses for you.
I also sell my courses on business to almost 100,000 individuals - these cost between a few dollars and $10,000 each.
I have interests / investments in over 30 businesses worldwide, including YouTube (where I've already made over a million dollars), Amazon and publishing.
My printed business books are available at bookshops worldwide, as well as on Kindle and as audio books from Audible.
I've discovered success the hard way – through personal experience …. and you can now learn from these successes from my books and courses.