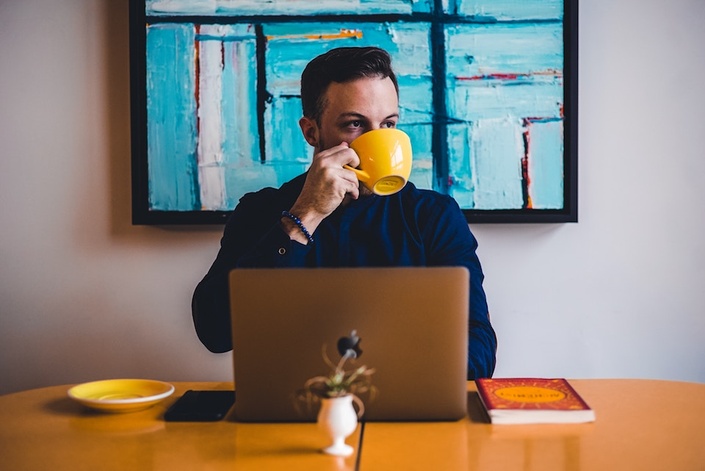 "The Complete Amazon S3 Course"
Discover How to Host Files with Amazon S3 Without Wading Through Complex Instructions While Saving Tons of Money!

This video course will take you behind the scenes to help you understand how to host your files via Amazon S3 the time-saving way.
You'll Learn:
How to calculate your storage costs before you start
What free software to use
How to create buckets and folders
How to prevent unauthorized access
And the simple way to transfer your files
As a website owner, you will face many challenges when it comes to hosting your blog, website, and online business presence.
This is because you are relying purely on your web hosting company to support you.

What happens when you get bigger, in terms of receiving lots of visitors?

What happens when you launch a product or service and you get a flood of traffic that will crash your server?

What usually happens is that your website slows down, and your user experience becomes painful and visitors just leave.

Or worse, your web hosting company decides to terminate your account because you're using too many server resources, or they ask you to pay for a dedicated server which can cost you $150-$300 extra per month.

You cannot afford to lose money due to a minor oversight that would've taken just a few hours of your time.

To prevent this from happening, you typically want to host your files on an external server.

However, the problem with this is that those costs will add up fast and you'll simply run into the same situation.

So, in other words, we recommend that you host your images, large video, audio files, or other files on Amazon S3.

Amazon S3 allows you to host very large files and utilize their global reach and super-fast speeds for a very low cost.

The problem with this though is that if you read their technical documentation, it is very difficult to understand for someone who is just getting started.

So, if you don't have hours to spend wading through the text, we've decided to create a video course that will allow you to understand how to do all of this in less than a couple of hours.

Soon you will be on your way to hosting your big files and protecting them.

Allow me to introduce:
"The Complete Amazon S3 Course"

"This video course will take you behind the scenes to help you understand how to use Amazon S3 the right way."

Here's exactly what you'll get inside the course:

Here's A List Of The Videos:

Video #1: Introduction and Quick Overview
Video #2: Calculating Your Costs
Video #3: What You Need
Video #4: Recommended Software and Why
Video #5: Connect to S3
Video #6: Buckets and Folders
Video #7: Prevent Unauthorized Access
Video #8: Transferring Files PC to Amazon
Video #9: Getting URL to Each File
You get the MP3 Audio version of the entire "Amazon S3 Course" too.
Your Instructor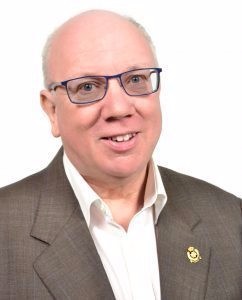 I have taught almost 100,000 people, worldwide, how to make extra money, simply, quickly and easily.
Follow my articles, broadcasts, lectures and writing – see the quick, simple ways to improve your business!
I've now spent over 40 years running businesses, whilst also interviewing and working with some of the most famous business people in the world.
I've run and managed many hugely successful businesses – all whilst also producing hundreds of radio and TV broadcasts, articles and videos, explaining business to start-ups and established businesses alike.
I now travel the world each month, talking to groups large and small about my experiences whilst interviewing many hundreds of successful business people - many of whose experiences and knowledge I turn into courses for you.
I also sell my courses on business to almost 100,000 individuals - these cost between a few dollars and $10,000 each.
I have interests / investments in over 30 businesses worldwide, including YouTube (where I've already made over a million dollars), Amazon and publishing.
My printed business books are available at bookshops worldwide, as well as on Kindle and as audio books from Audible.
I've discovered success the hard way – through personal experience …. and you can now learn from these successes from my books and courses.