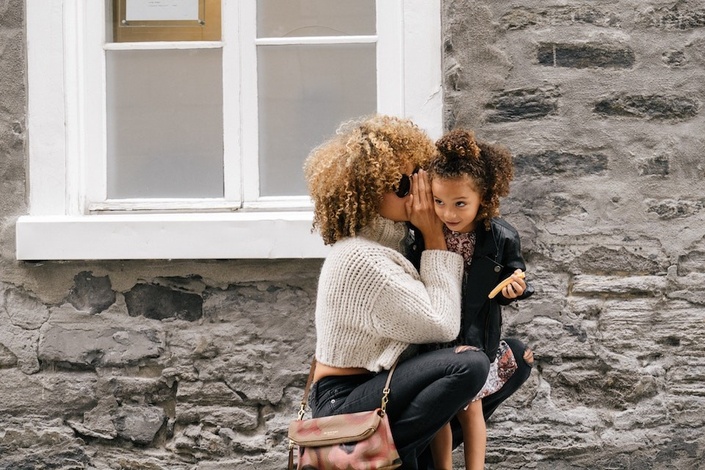 AMAZON FBA – Learn The Top Items That You Should Be Selling!
Start Making Real Money on Amazon FBA - The Easy Way!
See The Video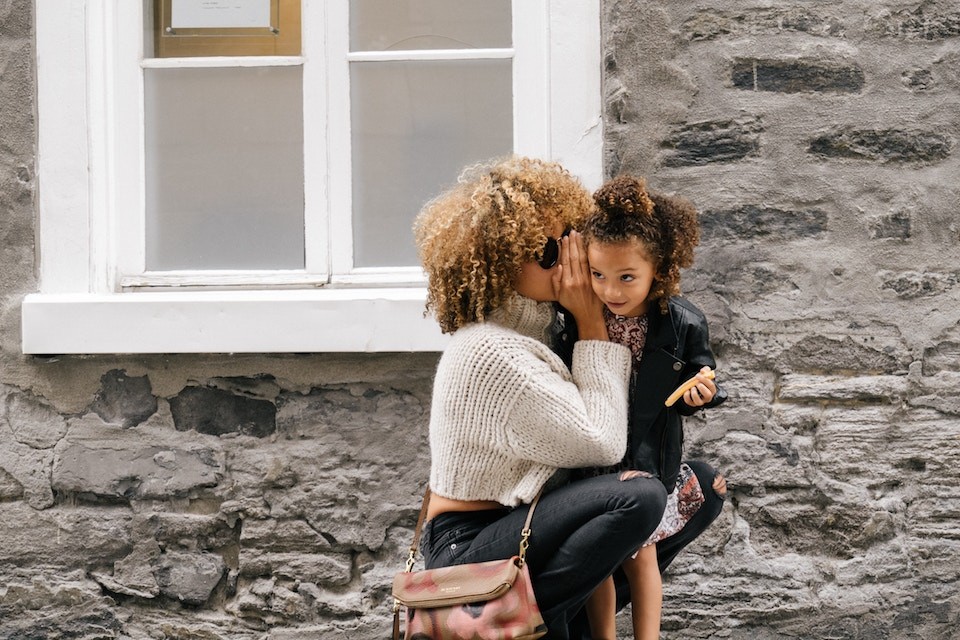 Amazon FBA is remarkably easy to do.
You buy items online for pennies, have them sent to Amazon and Amazon sells them for dollars.
They do all the marketing, all the advertising, all the picking, all the delivering and all the customer service for you.
They pay you, in full, every 2 weeks.
BUT what should you sell?
This course, based on over 2 years of research and interviews with Amazon's top sellers, reveals the items and niches you should be covering.
And it explains why you should offer these items and where to get them from.
This is an accompanying course to my other course, "Home Business: Amazon FBA: Turn $10 Into $15,737", which is recommended if you are not already familiar with Amazon FBA.
The items are not the top sellers, they're not the most expensive nor the most profitable.
Simply, they're the ones that are
easiest to sell,
have repeat sales benefits,
cost tiny amounts (starting with pennies) to buy,
can be bought in very low quantities and
which sell for very high profits
they're the items which have low competition and high demand.
They're items that you can profit from within days.
No importing is necessary – these can all be bought online within the USA – but you can live almost ANYWHERE in the world and make profitable use of this course.
Course Curriculum
Section 1 - Introduction
Available in days
days after you enroll
Section 2 - The Top Items And Niches Revealed!
Available in days
days after you enroll
Section 3 - Must Do's For Amazon FBA Success!
Available in days
days after you enroll
Your Instructor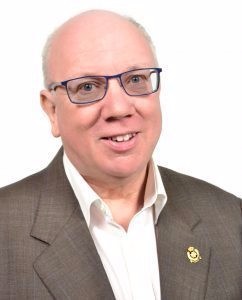 I have taught almost 100,000 people, worldwide, how to make extra money, simply, quickly and easily.
Follow my articles, broadcasts, lectures and writing – see the quick, simple ways to improve your business!
I've now spent over 40 years running businesses, whilst also interviewing and working with some of the most famous business people in the world.
I've run and managed many hugely successful businesses – all whilst also producing hundreds of radio and TV broadcasts, articles and videos, explaining business to start-ups and established businesses alike.
I now travel the world each month, talking to groups large and small about my experiences whilst interviewing many hundreds of successful business people - many of whose experiences and knowledge I turn into courses for you.
I also sell my courses on business to almost 100,000 individuals - these cost between a few dollars and $10,000 each.
I have interests / investments in over 30 businesses worldwide, including YouTube (where I've already made over a million dollars), Amazon and publishing.
My printed business books are available at bookshops worldwide, as well as on Kindle and as audio books from Audible.
I've discovered success the hard way – through personal experience …. and you can now learn from these successes from my books and courses.