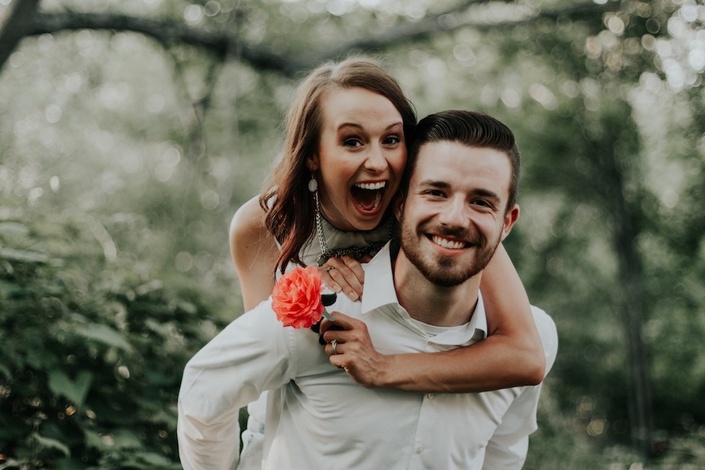 Home Business - Amazon FBA - How To Turn $10 Into $15,737
Start up your own business - no inventory, no customers to deal with, no payments or transactions to handle – Amazon does EVERYTHING for you!
See The Video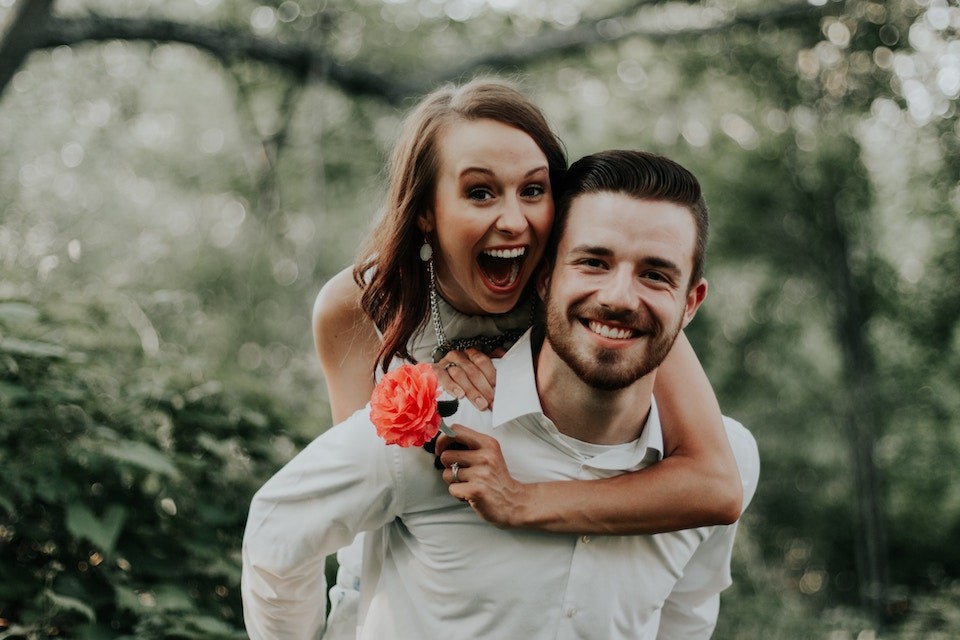 This is not a cheap course, I will tell you that now.
However, it contains everything you need to run a successful Amazon business, easily and cheaply, very quickly.
Did you know that 40% of items sold on Amazon are actually not Amazon's inventory, but are from small people, one person businesses, just like you and me? Amazing – but true!
2 million people, people just like you from all over the world, use the secrets of Amazon "FBA" to make astonishingly easy money.
As a business journalist, I've interviewed many of these people and I can now share fully their secrets with you.
Start up your own business – with no inventory, no customers to deal with, no payments or transactions to handle – Amazon does EVERYTHING for you.
Amazon "FBA" really is a dream home-working part time business plan come true.
Yes, this works all over the world, no matter where you live!
You keep no inventory, you never deal with customers or payments – Amazon does it all for you!
Yes, that's right! You never see, handle, touch or deliver the items – this amazing "start-up your own business" course shows you how. Amazon does everything for you.
You just choose the items which interest you and Amazon even sets up the webpages for you, takes the orders, collects the payment, delivers them – and, every 2 weeks, Amazon also sends you your massive profit!
Look at the items for sale on Amazon, there's millions of them, all from people, people just like you and me, making money!
Would you like 2/3rds of that sales price sent automatically to your bank or ATM every 2 weeks?
With Amazon FBA and this easy-to-follow course as your constant guide, you can start this very week!
I show how you can turn a few dollars in $15,737 – and how to do this month after month after month, for a mere hour or two's work.
---
Is this you:
Need a bit of extra money?

Need to replace a full or part time job?

Got a family to support?

Got a low income?

Just need more money?

Want to get involved with a big, secure Company like Amazon?

All of the above?
---
Amazon FBA was set up by Amazon – just for you!

It's a perfect work at home business! You do everything, easily, online.
Your own instant business, yet with no dealing with customers, no packing, no mailing, no dealing with payments, no selling, no marketing, no website, no shipping – you never even see the inventory!
Get started today and start making money from Amazon FBA!

My Promise to You:
By the end of this course, you will have the knowledge to start selling using Amazon FBA.
---
30 Day Money Back Guarantee:
If you are unsatisfied for any reason, simply contact me and I'll promptly refund every penny. No questions asked.
You MUST be COMPLETELY SATISFIED - or you pay nothing.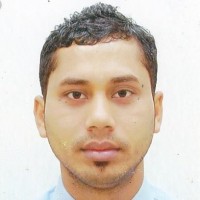 Suman Chandra Das
"I finished the course and now I am a professional seller on Amazon.com.
Thank you so much for the great course and support."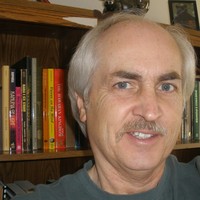 Timothy A. Storlie
"I enrolled in Alun's course because he said he would help me learn how to set up a business using Amazon's FBA program.
That's exactly what he did!
I have completed several of Mr. Hill's courses and all of them have delivered as promised."

Vernon Solomon
"This course was very informative!
I've already received my test batch of products, have barcodes, and will be sending them to Amazon soon.
I didn't see the need to wait for a sale to say how great the course is, because it is straight forward and exposes you to various aspects of this business which you may neglect on a daily basis.
Thanks Alun!"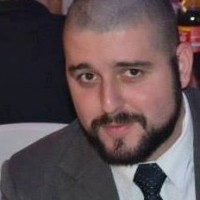 Danilo Stojkovic
"This is one really good course.
A lot of information's inside.
I think this course is for anyone who is looking for new business or just to create some extra stream of income".

Edward Bush
"Alun is a good teacher, easy to understand and so many examples how someone can reach their goals with their Amazon business."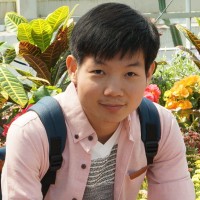 Lengieng Ing
"This course is a perfect one for those like me who has never done online business (to be exact "Amazon FBA") before.
I first came to the course with zero knowledge of what to do to be a seller on Amazon, to make use of Amazon FBA, and to source the products, etc..

Alun has compiled lots of useful links and materials.
I learned all the basics; I love his videos the most.
Those are exceptional and easily understandable.
I rate this course a 5-star rating because:
1. I love his videos.
2. I love the way he is responsive to the discussion.
3. He has updated the courses.
4. The course is easy to follow."

COURSE REQUIREMENTS:
Please make sure that you meet the following requirements BEFORE enrolling for this course.
These are the ONLY requirements!
You need to be resident in one of the following countries, have a local phone number and have an internationally chargeable credit card:
Albania

Estonia

Namibia

Algeria

Finland

Nepal

Angola

France

Netherlands

Argentina

Gabon

New Zealand

Armenia

Georgia

Niger

Australia

Germany

Norway

Austria

Greece

Oman

Azerbaijan

Guinea

Panama

Bangladesh

Haiti

Paraguay

Belarus

Honduras

Peru

Belgium

Hong Kong

Philippines

Benin

Hungary

Poland

Bolivia

Iceland

Portugal

Botswana

India

Russia

Brazil

Indonesia

Senegal

Brunei

Ireland

Serbia

Bulgaria

Israel

Singapore

Burkina Faso

Italy

Slovakia

Cambodia

Ivory Coast

Slovenia

Cameroon

Japan

South Korea

Canada

Jordan

Spain

Chad

Kenya

Sri Lanka

Chile

Latvia

Sweden

China

Liechtenstein

Switzerland

Colombia

Lithuania

Taiwan

Costa Rica

Luxembourg

Thailand

Croatia

Macedonia

Togo

Cyprus

Madagascar

Trinidad & Tobago

Czech Republic

Malaysia

Turkey

Denmark

Mali

Uganda

Dominican Republic

Mauritius

Ukraine

Egypt

Mexico

United Kingdom

El Salvador

Morocco

United States

Equatorial Guinea

Mozambique

Vietnam
Your Instructor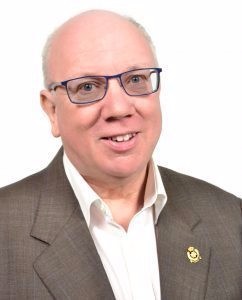 I have taught almost 100,000 people, worldwide, how to make extra money, simply, quickly and easily.
Follow my articles, broadcasts, lectures and writing – see the quick, simple ways to improve your business!
I've now spent over 40 years running businesses, whilst also interviewing and working with some of the most famous business people in the world.
I've run and managed many hugely successful businesses – all whilst also producing hundreds of radio and TV broadcasts, articles and videos, explaining business to start-ups and established businesses alike.
I now travel the world each month, talking to groups large and small about my experiences whilst interviewing many hundreds of successful business people - many of whose experiences and knowledge I turn into courses for you.
I also sell my courses on business to almost 100,000 individuals - these cost between a few dollars and $10,000 each.
I have interests / investments in over 30 businesses worldwide, including YouTube (where I've already made over a million dollars), Amazon and publishing.
My printed business books are available at bookshops worldwide, as well as on Kindle and as audio books from Audible.
I've discovered success the hard way – through personal experience …. and you can now learn from these successes from my books and courses.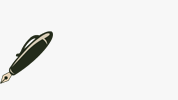 Course Curriculum
Section 1 - Instant Start To Turning $10 Into $15,737 With Amazon FBA
Available in days
days after you enroll
Section 2 - Amazon: Making Money Easily, An Introduction
Available in days
days after you enroll
Section 3 - Getting Paid
Available in days
days after you enroll