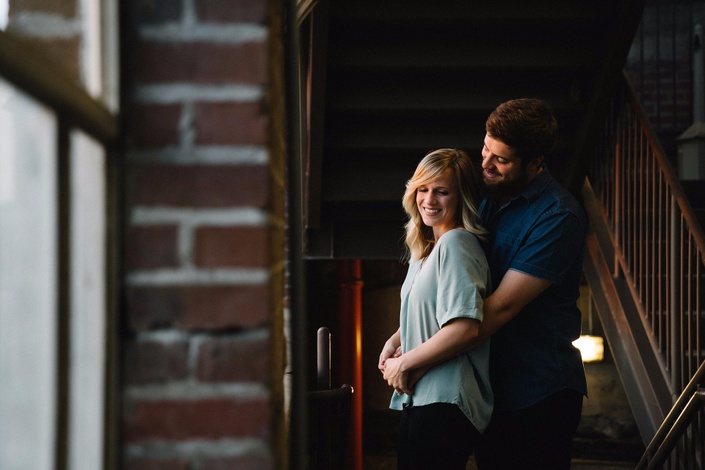 Your Own, Easily Run, Home Business With Alibaba
Is this the world's easiest, most profitable business to run from home? Read this and decide!
See The Video
Let's face it – you have thought about having your own business and becoming your own boss.
You're looking for the "ideal" business, yes?
That business most likely is selling goods - and with companies like eBay, Amazon, and Shopify offering ways and services on how to easily sell stuff online, you don't even need a physical store to sell goods.
You can run an easy business right from home, at the click of a mouse and a few keystrokes.
Sounds really nice, right?
The problem is, you don't know where you can get a supply of the stuff that you're going to sell.
Or if you do, most likely the supplier's prices isn't low enough that you can make a good profit from it once you sell it.
So why go ahead and be an online entrepreneur when you won't be able to get big profits from sales?
That is if you even manage to get a steady supply of goods to sell to begin with?
Then there's Alibaba.
I guess you've heard about this company already.
It's 4 times the size of Amazon - and their shares are fully listed on the New York Stock Exchange.
If not, then let me tell you – there is a lot of stuff being sold at incredibly low prices at Alibaba, and there are a lot of sellers to choose from.
Now you have a solution to your earlier concerns!
With Alibaba, it's finally possible to have a steady stream of quality items at amazingly low prices.
But ... before you get all excited and go to Alibaba's website, you probably "know" that most of the products from Alibaba are from China.
However, what you may not know is that you can actually buy many of the items (millions and million of them) from within the USA (and many other countries)!
No messsing with imports,

No messing with foreign languages, and

No import duties!
I guess the question in your mind now is – where do you start with Alibaba?
It sounds like there's a lot of hard work to be done and you're not even sure if you'll be successful in the end...
If only there's a way or something to guide you on successfully using Alibaba and dealing with Asian suppliers.
Luckily for you, the answer is YES.
Here's a 27 video course, backed up by downloadable audio lectures - and I've already written the extensive course notes for you to download, too!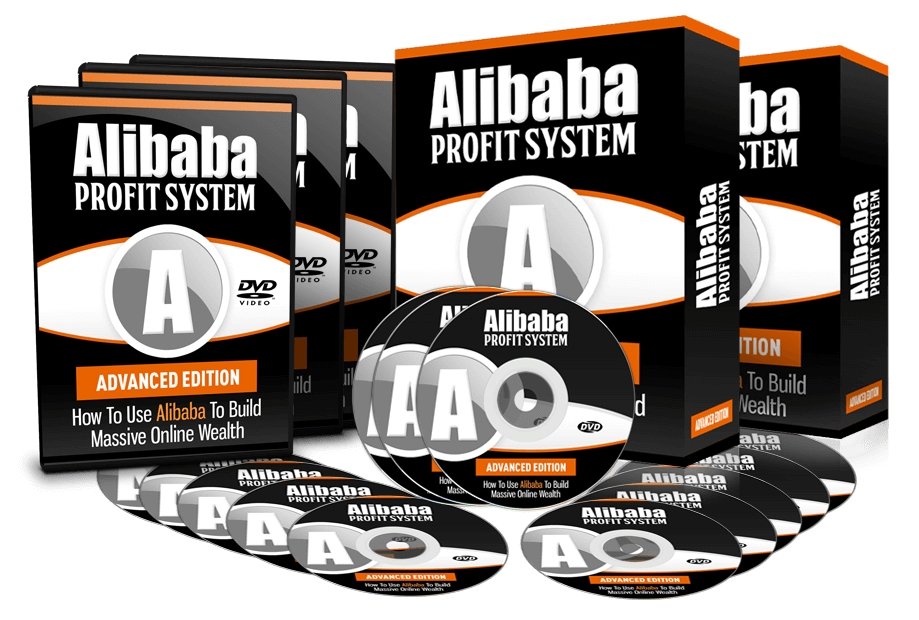 Here's The 27 Video Lectures,Audio and Extensive Notes That You Will Have Instant Access To Today:
Introduction To Alibaba Video Lectures:
Overview

In this video I'm going to give you an introduction of what Alibaba is and what are the pros and cons of using Alibaba.

Setting Up Your Alibaba Account and Trade Assurance

Here I'll walk you through the process of setting up your Alibaba account and also you'll learn what Trade Assurance is and how wonderful this is to you.

Finding A Product To Sell

Learn in this video how to find products in Alibaba which you can sell and what information you should be looking for in a certain product.

How To Reduce Your Risk As A Buyer

I show you how to determine which companies you should be dealing with on Alibaba and avoid any problems.

Getting Started With Contacting Suppliers

In this video, learn what you should keep in mind when you contact potential suppliers and how to successfully negotiate with suppliers.

Testing Your Samples

Know what you should and should not be doing with your samples and learn what you should look for when checking your products in this video.

Moving Forward With An Order Once Your Sample Checks Out

I show you how you can negotiate with your selected supplier once your sample checks out.

Placing Your Order Using The Online Order Form From Alibaba

Discover why always using the online order form from Alibaba is best for you when ordering from your chosen supplier.

Making Payment

In this video, learn important information about making payment through the Alibaba Secure Payment gateway.

Having Your Products Shipped

Learn in this video what you should do regarding having your products shipped to you. You'll also discover what Amazon FBA is and what it means for you and your products.

When Your Product Arrives

Know what are the things to do when your product arrives, like inspecting the products and recording the unboxing using video.

Conclusion

This video is a wrap-up of the topics covered by this part of the course.
Advanced Section Video Lectures:
Overview

I show you what are the things covered in this Advanced Section - the most important of which is understanding the logical process of finding a good product and making yourself profitable.

What's A Good Product?

Learn what a good product is and know how to find it.

Finding Marketable Products On Alibaba

Discover in this video how to find marketable products in Alibaba which you can mark up by 100% and learn other sources of information for product and market research.

Best Practices On The Search For Great Products

I'll show you the "best practices" that top sellers do, as well as their advice regarding searching for awesome products on Alibaba.

Narrowing Down Your Good Product Ideas

Next, you'll learn how to narrow down your choices on good products the right way.

Learn How Experienced Sellers Find Suppliers On Alibaba

Discover the practices that only seasoned sellers do when searching for suppliers in Alibaba.

Approach To Successfully Selling Your Product On Any Exchange

In this video, I'll fully teach you the awesome marketing and sales strategies that successful marketers use, which you can then apply instantly!

Learn The Secrets Of Selling Your Alibaba Sourced Product In The Store Model

Know where to list your products and sell them successfully for more profits and success in your business.

Your Alibaba Advanced Success Guide

Discover in this video how to successfully sell your Alibaba sourced product using an advertising model and rapidly generate cash in the process.

Testing, Then Scaling Up An Offer ... Or Walking Away

You'll now learn how to model yourself only after successful products or offers, figure out what you did right and repeat that and much more.

Conclusion

This concludes this video course and gives a recap on what has been taught.
BONUS: Extra Training Video Lectures
The Alibaba Success Guide

How To Open An Alibaba Account

How To Successfully Contact Suppliers

Finding Good Products With No Risk
You will also get the downloadable audios and the fully pre-written extensive notes - all designed to ensure your instant success!
Order today - the sooner you get started, the sooner you can start making good money!
Your Instructor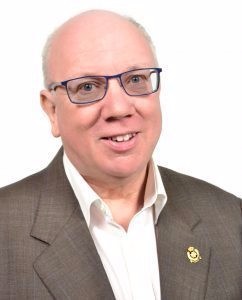 I have taught almost 100,000 people, worldwide, how to make extra money, simply, quickly and easily.
Follow my articles, broadcasts, lectures and writing – see the quick, simple ways to improve your business!
I've now spent over 40 years running businesses, whilst also interviewing and working with some of the most famous business people in the world.
I've run and managed many hugely successful businesses – all whilst also producing hundreds of radio and TV broadcasts, articles and videos, explaining business to start-ups and established businesses alike.
I now travel the world each month, talking to groups large and small about my experiences whilst interviewing many hundreds of successful business people - many of whose experiences and knowledge I turn into courses for you.
I also sell my courses on business to almost 100,000 individuals - these cost between a few dollars and $10,000 each.
I have interests / investments in over 30 businesses worldwide, including YouTube (where I've already made over a million dollars), Amazon and publishing.
My printed business books are available at bookshops worldwide, as well as on Kindle and as audio books from Audible.
My Twitter accounts have over 60,000 ardent followers.
I've discovered success the hard way – through personal experience …. and you can now learn from these successes from my books and courses.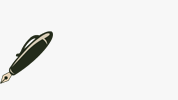 Frequently Asked Questions
When does the course start and finish?
The course starts now and never ends! It is a completely self-paced online course - you decide when you start and when you finish.
How long do I have access to the course?
How does lifetime access sound? After enrolling, you have unlimited access to this course for as long as you like - across any and all devices you own.
What if I am unhappy with the course?
We would never want you to be unhappy! If you are unsatisfied with your purchase, contact us in the first 30 days and we will give you a full refund.