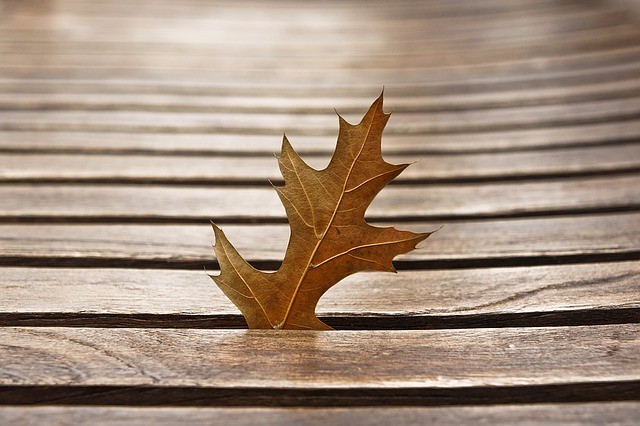 Let a major publisher help you with this.

You've heard of the "For Dummies" books, right?
Guaranteed, they don't put out a book without first doing extensive research on market size and profitability.
And lucky us, they have a complete list of all their active titles with descriptions in their store right here:
http://www.dummies.com/store.html
This is perhaps the best jumping off point for finding a new niche to monetize.
Remember that once you've chosen a niche or two, do further research of your own to make sure:
You can reach your future customers on the internet and
You have plenty of products to sell to them.